Diffusing Technique
Q: I always thought I had straight hair, until recently. My hairstylist said I have a wave to my hair and she styled my hair so that I had beautiful curls and body! She used Paul Mitchell volumizer on my roots and a gel scrunched into the ends of my hair, then she diffused my hair. I attempted to duplicate it the next day, but failed miserably? I barely got any wave. Is there a special technique to diffusing hair so it curls?

A: You have to keep in mind that your stylist is accustomed to work with hair for at least eight hours a day and in her average week probably styles more hair than you might handle in six months. This will give her a slight edge in creating a particular look in the hair.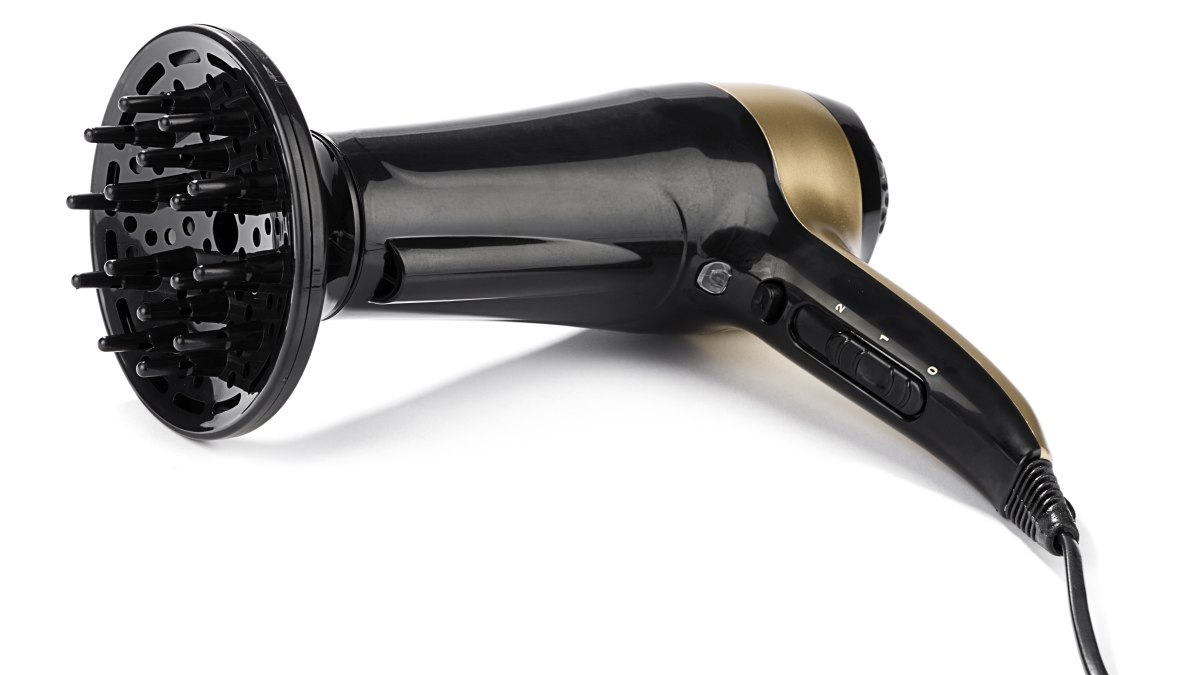 As for your hair type and bringing out the natural wave using a diffuser, the key is to allow the hair to be dried using the soft air-flow of the diffuser while keeping all tension and weight off the hair during the drying process. Use your fingers and palms to cradle the hair while you direct the air over it and when possible, try to keep the air flow directed toward the scalp. This will allow the flow of air to help hold the hair up and encourage the natural wave.

This is exactly opposite the technique used when blowing the hair straight, where you direct the airflow away from the scalp, using the air flow to help pull the hair straight as it dries. The bottom line in this endeavor is the need for practice, for while you know your hair best (most likely) the biggest difference between you and your stylist is the amount of practice you have gotten.

©Hairfinder.com


Related posts:

How to use a diffuser

Hairstyling tools: tips and tricks

How can I get more volume to the roots of my hair when using a diffuser?