Damaged Hair & Conditioner
Q: I have a Shampoo/Conditioner question. I have been told by my hairdresser that the cuticle layer of my hair has been damaged and that if I use BioSilk it will get better. The BioSilk conditioner seems to work in a weird way. I put it on in the shower and I can't run my fingers through my hair the way I can with my old conditioner. Is this wrong? Should I be using something else? It is just so difficult to brush when it is wet after using the BioSilk that I am concerned.

A: If your hairdresser was correct and you have sustained damage to the cuticle layer of the hair, the advising you to use a good conditioner is the right way to go. However, BioSilk makes several conditioner and hair treatment formulas, and you don't specify which of these you are using.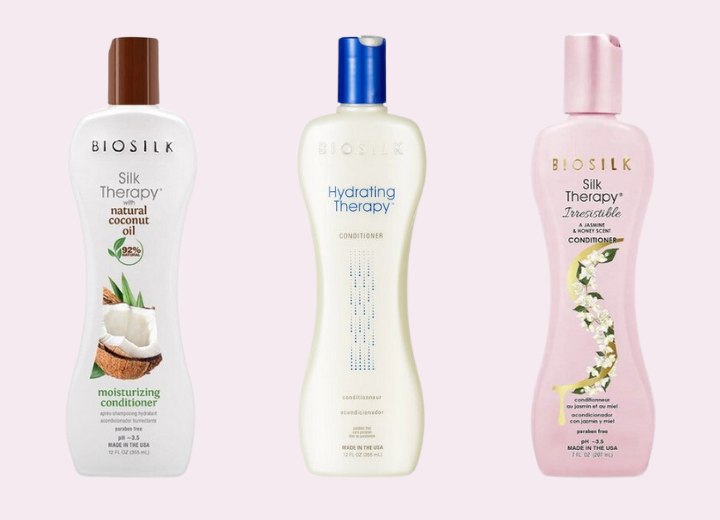 I would think that you may be using the wrong BioSilk product given the reported reaction you are having with the hair. I would specifically recommend using the BioSilk Hydrating Conditioner in conjunction with the BioSilk Silk Filler leave-in spray as a daily conditioner treatment.

I would also suggest using a product like BioSilk Recovery Treatment to give your hair weekly deep conditioning treatments. Apply this product to damp hair, comb through with a wide-tooth comb, cover the head with a plastic cap and wrap with heated towels for 20-30 minutes. Rinse the conditioner from the head with cool water to help seal the cuticle layer and lock in the moisture and shine.

©Hairfinder.com


Related posts:

Damaged hair

Hair conditioners and conditioning treatments

Weather and your hair