Balayage, Highlights and Lowlights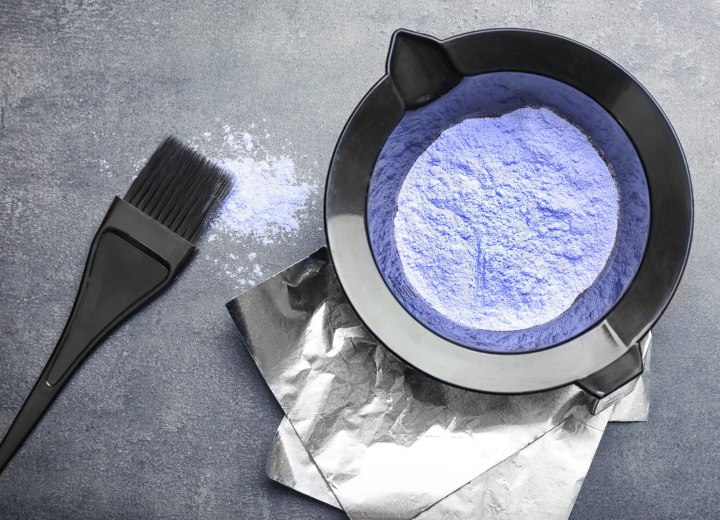 Q: I've been highlighting my hair for many years with the same colorist who uses bleach and foils. I tried a new colorist, and he did a balayage. I think bleach for highlights and color for lowlights. I hate the lowlights.

I returned to my original colorist who did more highlights 2 weeks after the new colorist ruined my hair, and then another 4 weeks later. I usually do highlights every 8 weeks.

My hair is fine and fragile, and I still have the lowlights in there which are warm and I prefer cool tones. Do I have to wait for the lowlights to grow out or will they wash out? Can they eventually all be covered by highlights? I hate the warm color!



A: Provided that the colorist who gave you the "warm-toned lowlights" used permanent hair color, they are "permanent" and will need to grow out or be purposely altered in order to be rid of them.

As for whether or not your "new stylist" performed balayage, the definition is simple: balayage is the term for free-form application of hair color or bleach, generally using a color brush or tail comb to apply the color in thin lines on the outer surface of the hair.

If the stylist used any other method to apply the color, then it would not be classified as balayage. Of course, the application of highlights and lowlights together is often referred to as "dimensional color".

As to your specific situation, there are a few options available. You could live with the warm tones until they grow out, you could have your colorist do an all-over color and re-highlight the hair (which would be an overly dramatic solution and only necessary in extreme cases), or if your stylist is any good with color at all, he/she should be able to target the warm-toned hair and neutralize the warmth either by covering it with a cool color, or by lightening the hair to disperse the warm color.

Just remember that if you lighten the lowlights you may find the hair is overall too light in tone. Discuss your specific desires with your stylist, and I'm sure the two of you can work out a solution to make you happy.

©Hairfinder.com
Photo: Africa Studio/Shutterstock

See also:

Highlighting

How to color hair

What is the difference between regular highlighting and a balayage?