Mocha Brown Hair & Highlights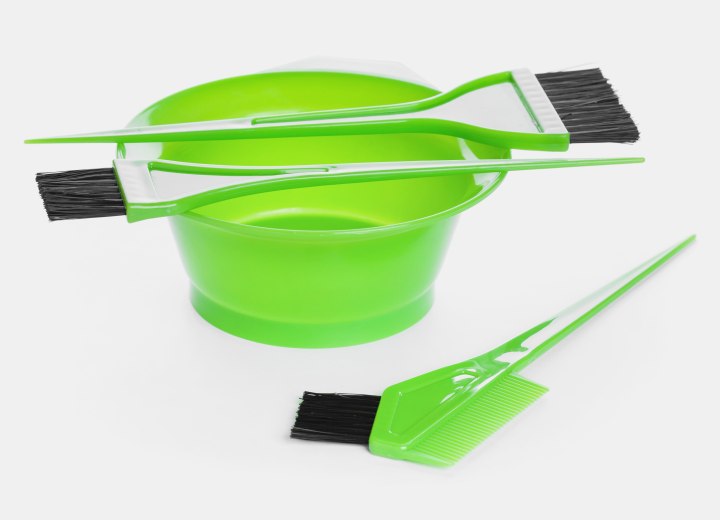 Q: I recently lifted my hair color from the natural base of 3 to a neutral 5 and added a mocha brown coloring to it at the hair salon. Will caramel or honey highlights compliment my hair color better or will both at the same time look great?

My skin tone is a medium beige color and I have received many compliments on my hair color. I just want to be ready for spring when I get my highlights done. Thanks!



A: My first thought is that "Yes" the highlights you describe should work well with the hair color you have. However, you want to make sure that the base color used in the hair color formulas all match, so that you can avoid any unfortunate color conflicts.

If you are planning to have the highlights done at a salon as well, there is less cause for concern because your stylist will know to doublecheck the highlighting color against the base color that was already used on your hair. There should be a record of the hair color you had applied.

I think it is a good idea that you had your base color applied first and are waiting before adding the highlighting. This gives your hair an opportunity to "rest" after having a chemical service. This allows you to condition your hair and restore any loss of moisture and resmooth the cuticle layer so that your hair can better tolerate the color process to highlight it.

From the skin tone you describe, the caramel color should work especially well for you, and the honey might be good as long as it isn't too "orange". Be cautious about going too light with the highlights, so that you can have a more "natural look".

©Hairfinder.com
Photo: Photopixel/Shutterstock

See also:

Foil highlighting

Hair color and skin tone

Highlights and highlighting Q&A

How can I tell the base color of a product?