Styles for Long Fine Hair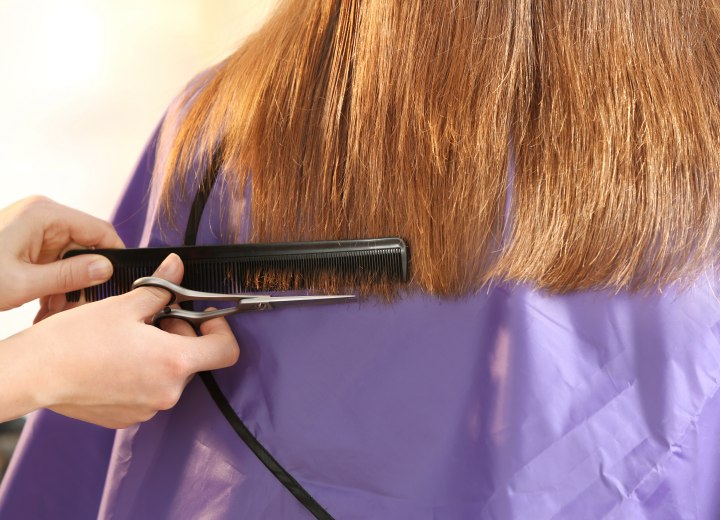 Q: What hair styles would you suggest for my long fine hair? My hair is so fine I haven't a clue what would be the best for it. I don't want to have a lot of work in the morning. Do you have any pictures to support your opinion? I have been looking for a while, and I finally found you! Thanks for your help!



A: As much as I would like to be able to tell you to simply have a hairdresser give you "Style A", there is no possible way for me to make a suggestion as to a specific hairstyle without more information than you have long, fine hair.

Choosing the right hairstyle for an individual must take into account such information as hair density, wave pattern, growth patterns, face shape, feature balance and overall build.

And even if you had included all of this information in your initial question, there is still the matter of having the assessments you make about your hair, face shape and features correspond accurately to what I perceive from your description.

Plus, if we were to begin giving free hairstyle suggestions to our site visitors via this forum, soon I would have time to do nothing but give free hairstyle suggestions. I simply cannot do that.

I can offer you the tip that most women with fine hair find that they look best in blunt cut hairstyles, or short, shallowly layered styles.

©Hairfinder.com
Photo: Africa Studio/Shutterstock

See also:

Face shapes and hairstyles

How to analyze your hair

The best haircuts for fine hair

What hairstyle would you advise for thin hair?