Vanessa Lengies' Long Bob

Canadian Actress Vanessa Lengies sparkled in a sophisticated evening look on January 17th, 2004. The metallic colors of her shiny dress that were repeated in her make up, were softened by the warm glow of her chestnut colored hair. Her thick tresses were cut to a long bob with a side part and textured ends. The key element of this hairstyle is the fantastic volume.

Find out how to pump up your hair: When blow drying, start with doing so from underneath with your head down. Flip it all back up and use a thick round brush to first work the roots for a gently lift. At last gently shape the ends to a soft inward curve. Mist with hairspray from inside out, while lifting hair up.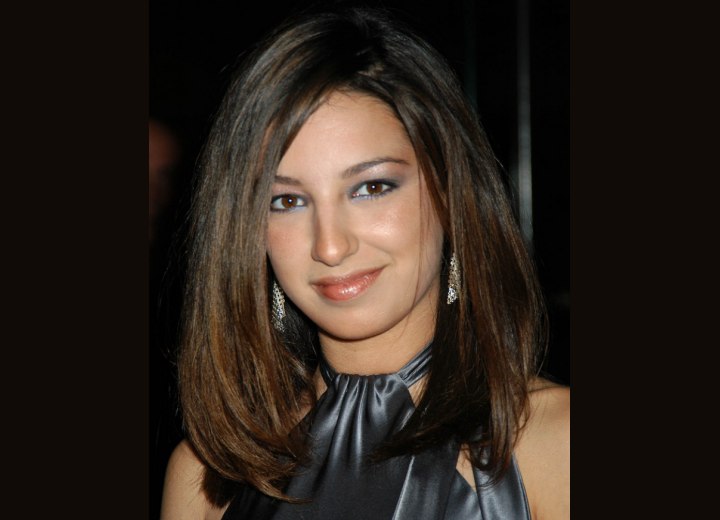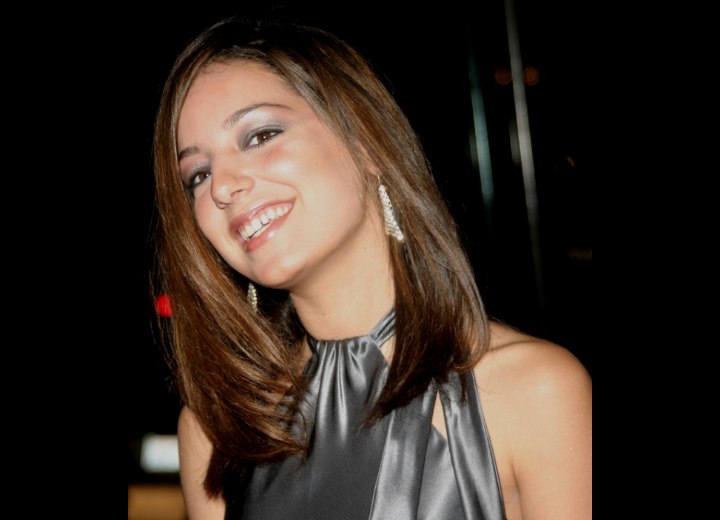 More Vanessa Lengies Hairstyles