Tamie Sheffield's Hair Styles

Tamie Sheffield's hair in 2004 & 2007. Isn't this exciting? First, we see our celebrity wearing her hair in short spiky layers and in the next picture, we see her in long layers. Lets chew on these pictures for a second.

In the first picture, Tamie Sheffield dressed in pink, has attractive short layers that are spiked outward. Her high cheek bones and neck is quite noticeable. In the second picture, her hair is in the usual Hollywood long layered style.

What stands out in that picture? Right! The long neckline that goes streaming from her chin, downward to her waistline. Too much flesh and too much hair. The hair is pretty, but the whole picture doesn't mesh together with the long hair and the super long swoop neckline. Not classy, Tam.

However, the first picture brings everything upward as the spikes are pointing in different directions and the color pink she is wearing brings out the color in her own face. My vote goes to the first look.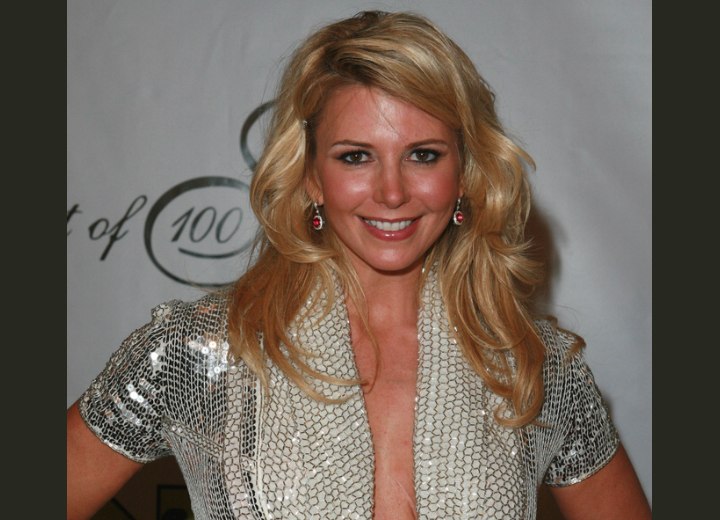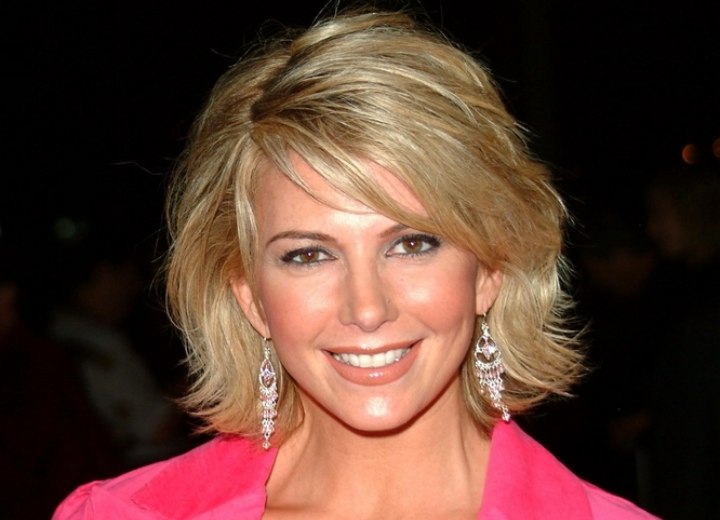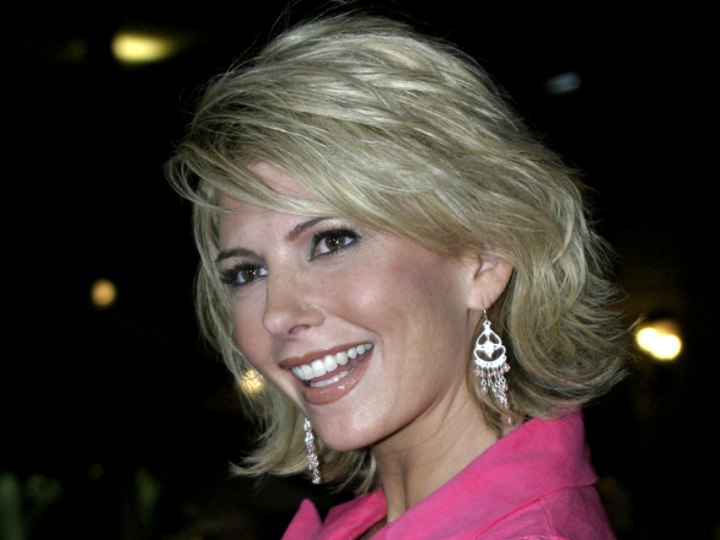 More Tamie Sheffield Hairstyles