Shailene Woodley's Super Long Hair

Shailene Woodley showed off her super long locks at the 27th Annual Santa Barbara International Film on Febraury 3rd, 2012. One of the things you can't help notice is that the young actress has incredibly super thick hair! We think taking a few inches off would help lighten up her look and give her hairstyle more shape and volume. This look is too heavy and overwhelming for her petite frame.

In some of the photos it looks like her hair is swallowing her up. Her hair also covers her cool, leather outfit. Even though Shailene's hair may be a bit long it certainly makes a strong statement. Her color is fresh and modern and has a dark brown root, fading into a light brown end for a fun looking ombre. The roots are really dark in contrast to the tips which make it quite an extreme example of an ombre. Try a more subtle fade if you don't want something as dramatic.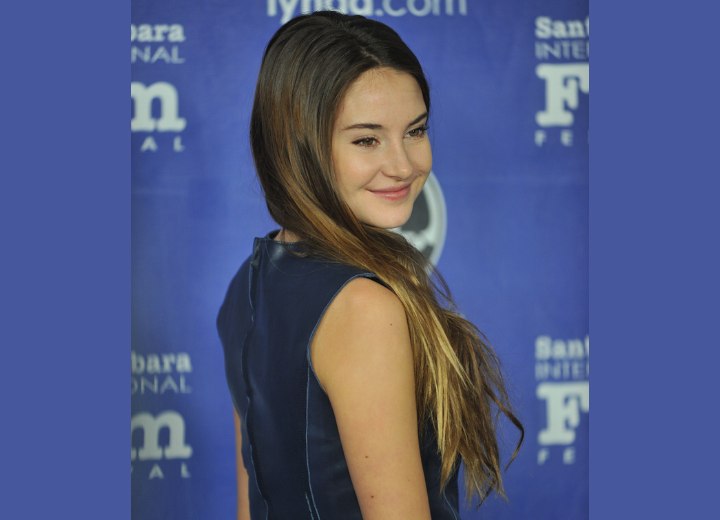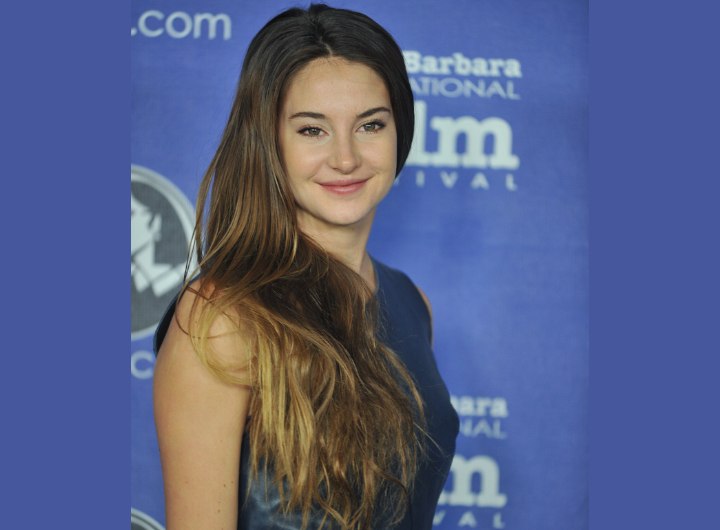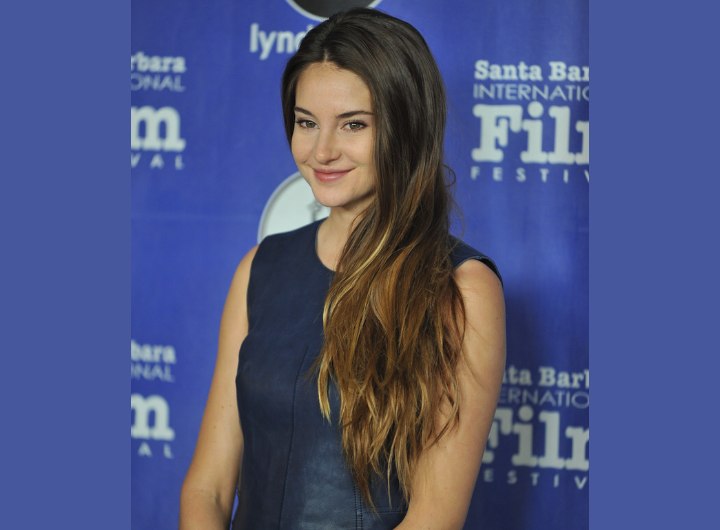 More Shailene Woodley hairstyles