Selena Gomez with Curls

A modernized and playfully disheveled Shirley Temple mane and black polka dots turned Selena Gomez into the young beauty of the night at the Teen Vogue Young Hollywood Party on September 18th, 2008.

This is how to copy her luscious locks the easy way: Treat your damp long hair with a good dose of mousse. Then twist 2 inch wide strands until they coil up. Tug ends under the newly formed knot and pin tight. Repeat until all hair is rolled up. Let dry and for a few minutes expose to warm air, ending with a cold blast. Unroll and just slightly rake through with hands. Pretty much leave them the way they fall and just fixate with some hairspray.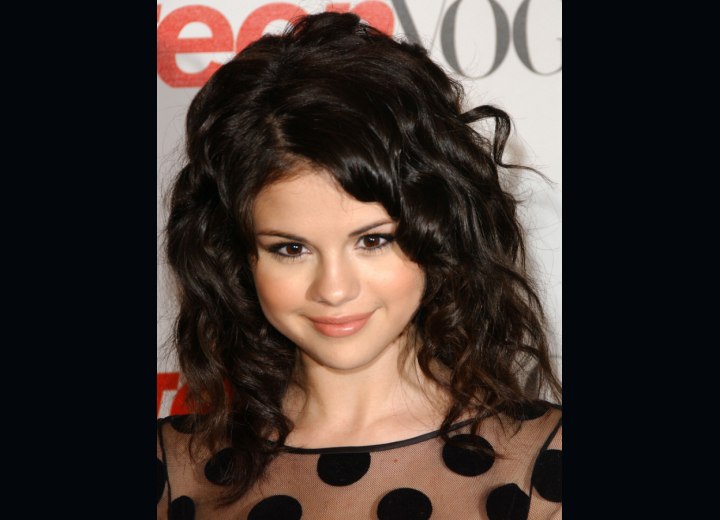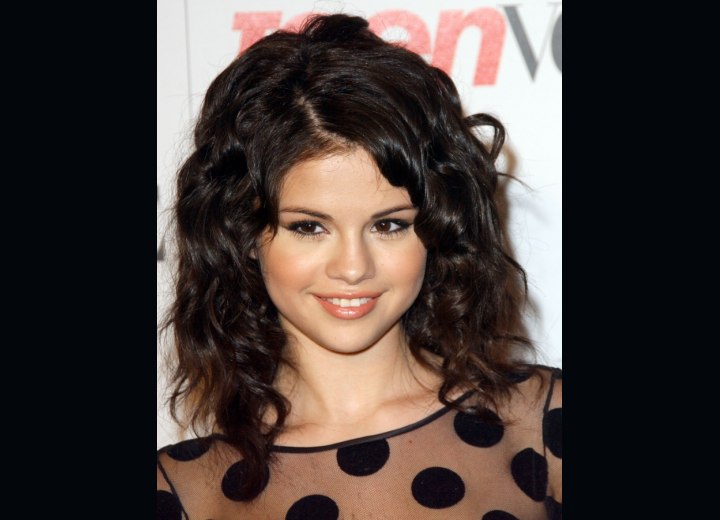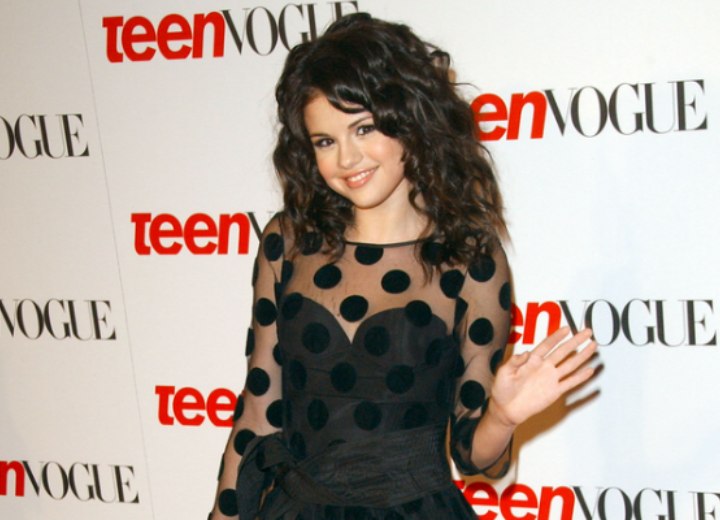 More Selena Gomez Hairstyles