Retro Glam Hairstyle

The Academy Awards are the event to glam up to the max. At the big Oscar night February 29, 2004, Scarlett Johansson was the Belle of the ball in her emerald dress, the bright red lips and her old Hollywood hairstyle.

This is how to follow in her fashion footsteps: Roll your damp, medium long hair over small curlers after you trenched it well with a strong holding mousse. Let set and once open, separate the coils with a hair pick and smooth out one side, take it back and fasten it with a bejeweled accessory, also style the bangs into a smooth wave to frame the face on the other side. Mist well with a shine enhancing hair spray.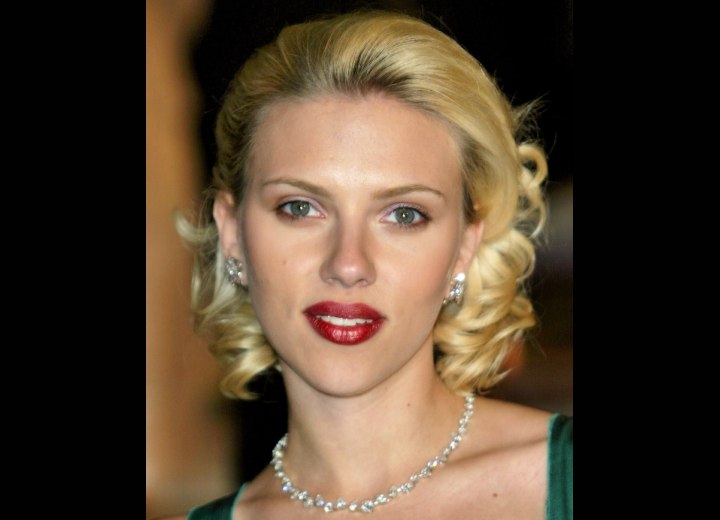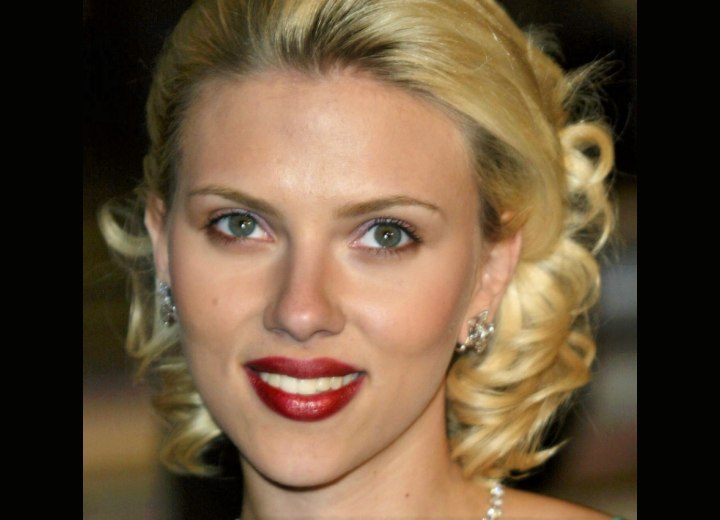 More Scarlett Johansson Hairstyles