Sarah Chalke's Luxurious Waves

Canadian Blue Eyes Sarah Chalke surrendered her scrubs and donned a little black dress together with a wild mane for the premiere of the movie "Hot Rod" in Los Angeles on July 26th, 2007.

If you have long hair, here is an easy way how to get those luxurious waves: Part hair on the side and twist damp, moussed strands until they roll up by themselves, then pin them to small buns around the head. Depending how thick your hair is, 6 to 8 should do it. Once dry and set open the buns and rake through the hair, slightly separating the waves, but keeping a touch of messiness.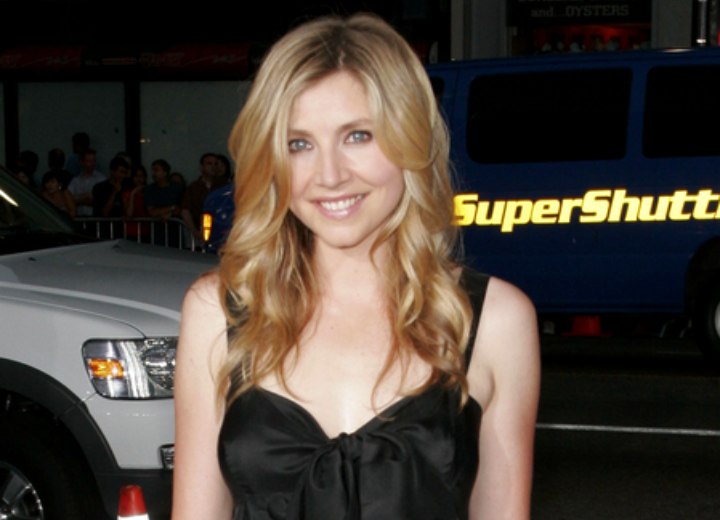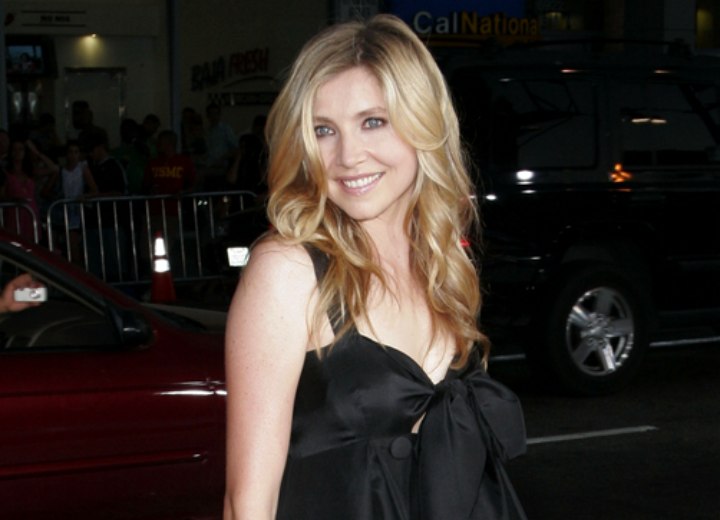 More Sarah Chalke Hairstyles