Sara Paxton's Hair with Lift

With a brown halter top and long blonde hair, actress Sara Paxton was ready for the red carpet taking her to the premiere of the movie "Saved" on May 13th, 2004 in Los Angeles.

Pretty long hair does not need much styling to create a memorable look, but here is how to get that special quiff of Sarah's great night. Wash and dry hair, brush well. Gently spread some smoothing and shine serum over with your hands. Then grab the front - bangs and part of the side, lift up and gently tease from behind to give it a bit more of a lift. Ease back and smooth towards the back of the head were you can attach it with a fun hairpin or barrette.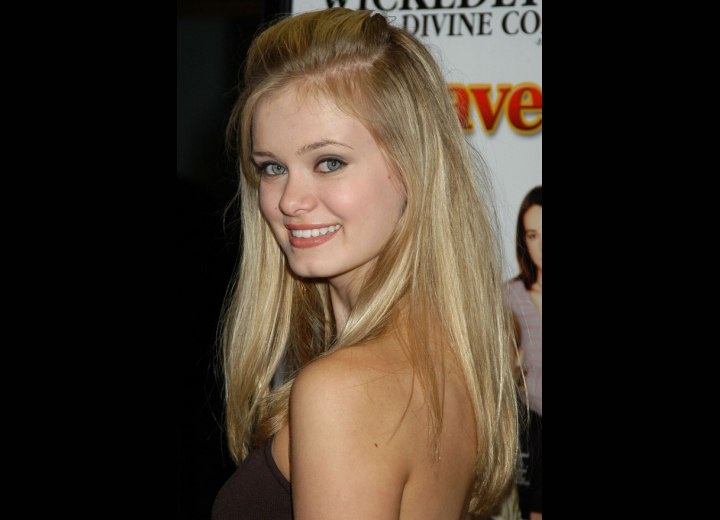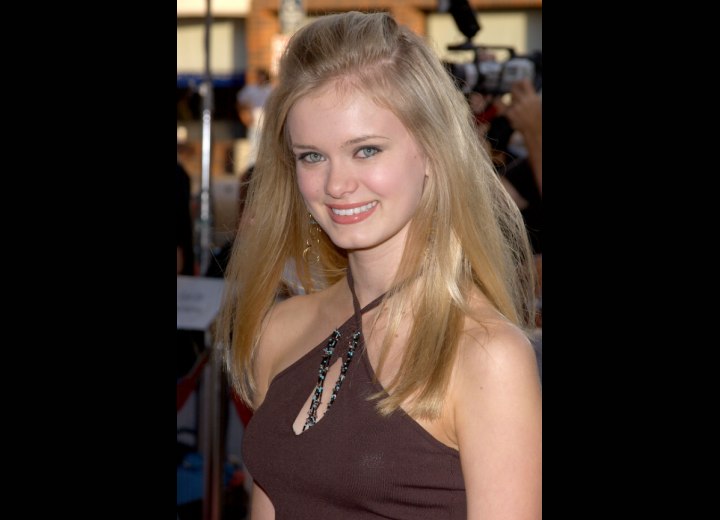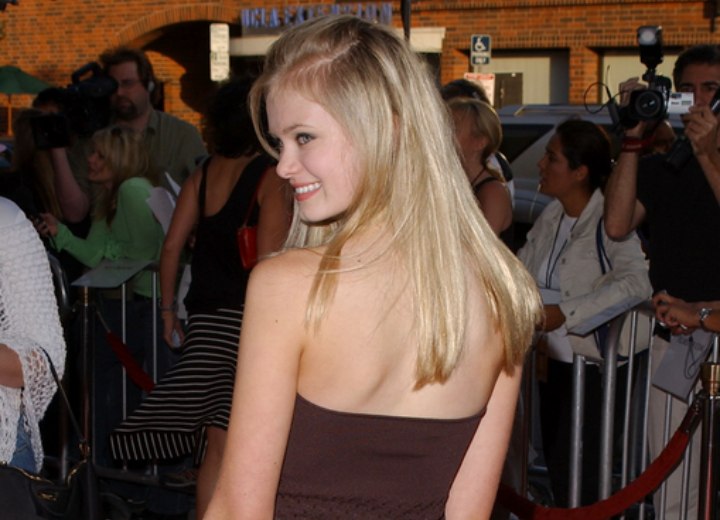 More Sara Paxton Hairstyles