Modern Tapered Hairstyle

Drop dead gorgeous Salma Hayek stole all the attention again at the Palm Beach International Film Festival on April 15th, 2005. Combining the classic elements of a strapless black gown and the traditional three strand pearl necklace with a modern hairstyle produced an irresistible sizzle.

Here is how to turn on the heat for yourself: Have your long hair cut in a tapered line on both sides of the center part. The ends need to be strongly textured for the fringy effect. Use a flat iron to straighten the hair and glam it up with a few drops of high shine serum.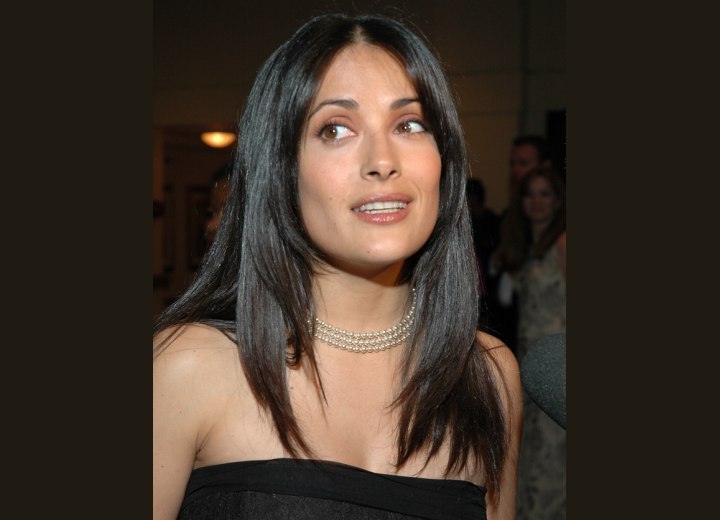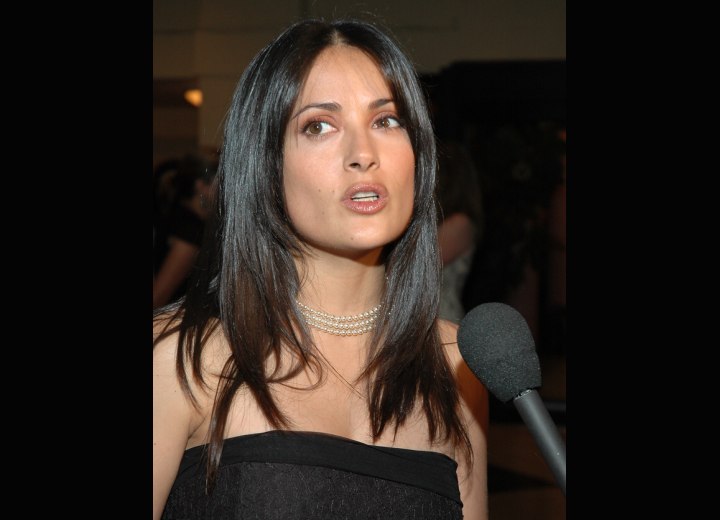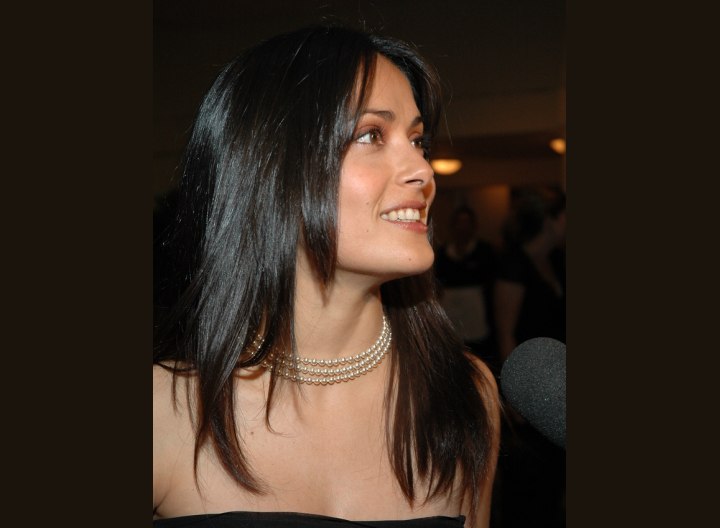 More Salma Hayek Hairstyles