Jenna Elfman's Curly Hair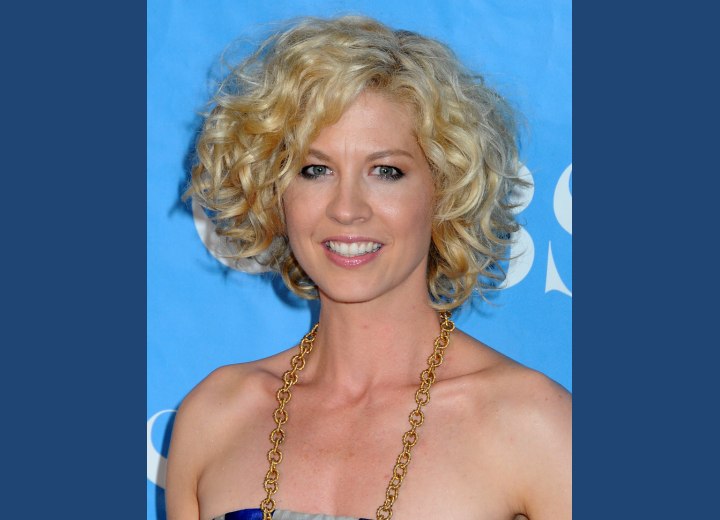 ↓ More Photos ↓

Jenna Elfman has a new haircut! A short layered hairstyle with ribbon curls and coils that cover her neckline. The hair falls heavier on the one side from the part with a more subtle charm on the other side. There is a large possibility that Jenna is probably wearing a permanent for more staying power.



Tip: If this looks like a hairstyle that you'd look good in, ask your professional about getting a permanent curling. In this way, you'd never have to worry about those curls falling back into their original straightness.

Jenna has thick brows, thick eyeliner and smudged, mascara, warm shadow, blush/bronze and transparently light lip tint.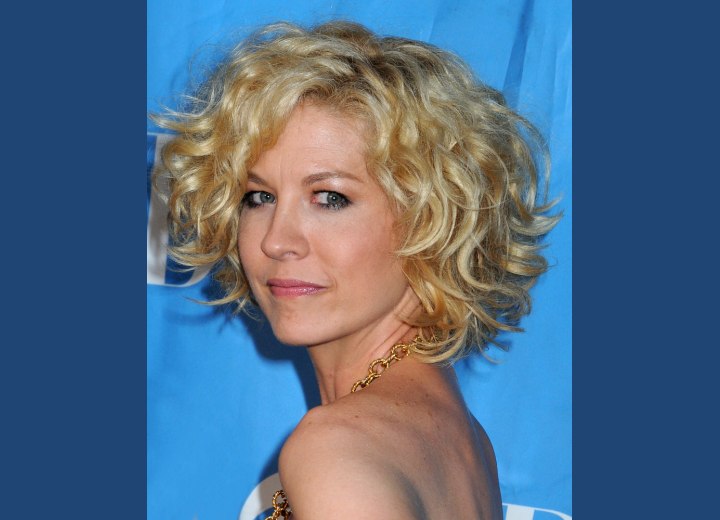 See also:
More short hairstyles