Rebecca Hall & Jessica Biel
Rebecca Hall - 08/04/2008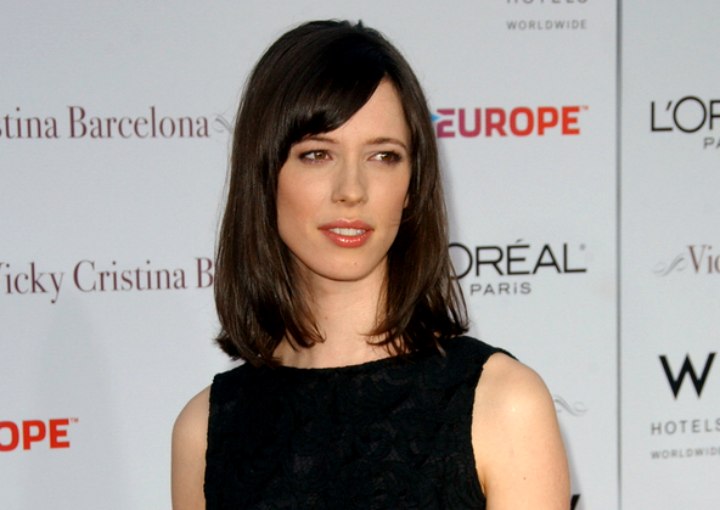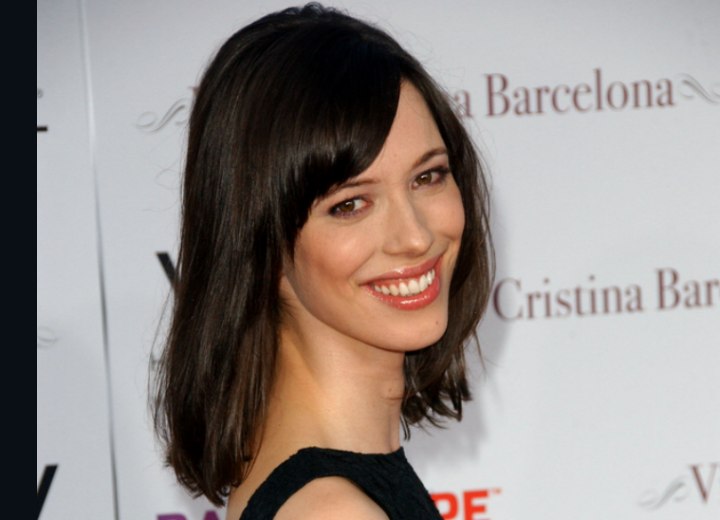 (Click to enlarge)

Standing with an ever perfect edge of the shoulder length bob and wearing the most beautiful basic black dress I somehow get the feeling our celebrity does not eat pizza for breakfast! With a figure like that, Rebecca Hall definitely wouldn't be a part of our pizza club or the donut brigade. Her hair is edged evenly all the way around covering her swan model's neckline.

The bangs are combed down into a thickness on the one side of the forehead. The color is an attractive dark rich brown with the faintest hint of red tones sneaking throughout the hairstyle. The dark hair next to her fair skin is appealing with the barest of makeup. A small amount of blush, natural peachy lip tint, eye liner and mascara and Rebecca is a winner.

Jessica Biel - 08/07/2008


The outstanding color of Jessica Biel's hair should be applauded throughout the kingdom of hair! Multi tones of dark and light wheaten blonde run in slices of mini threads. If you have been busy searching for a natural look, this could be it! Jessica's hair begins with a center divide and is fashioned in slanty angles along the sides.

The heavy bangs are divided into sections with one in the center and the rest on the sides. The use of a flat iron will help smooth your hair into place and smoothing cream afterwards to close the cuticles from the heat. Only a touch of blush, lip tint and mascara is all Jessica needs to look this grand and it matches the color of her hair and the touch of sunshine on her skin.