Patricia Heaton's Hair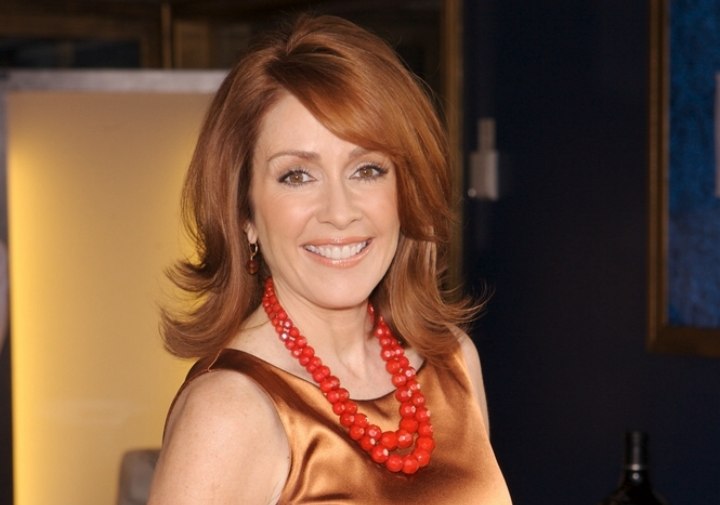 ↓ More Photos ↓

Isn't it interesting that Patricia Heaton's hair matches her dress and eyes; with a light warm cinnamon bronze color? Very extraordinary.



Her thick heavy hair has been brought into long layers and flipping up around the sides and back, while the bangs and top have been directed over to one side. The hair color suits Ms. Heaton perfectly with her fair skin and has enough warmth to bring out the slight pinkish tones in her face.

As beautiful as she is, I believe I could make her look more beautiful and take at least 10 years off of her with a good haircut. I would cut her hair into about 3 inches on the crown with the addition of a 1/2 inch to her bangs.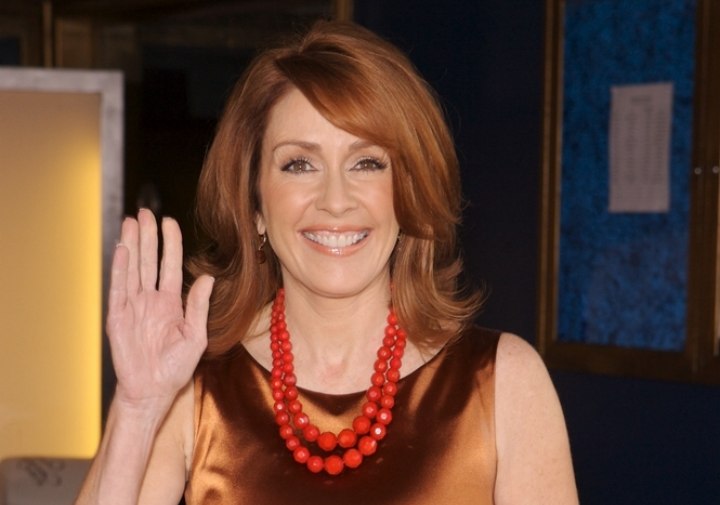 The top of her sides would be about 3 inches with the middle about 2 1/2 inch and splays of teaking down on the bottom to cover her ears or over with a bit around her face with everything moving upward. The back would be slithered with a razor and fliping up and out in a light manner.

If need be, use plenty of gel, paste and spray; our girl would look more carefree, lightheaded and lovelier and there would be a world's difference between high maintence and low.