Joe Nichols Hair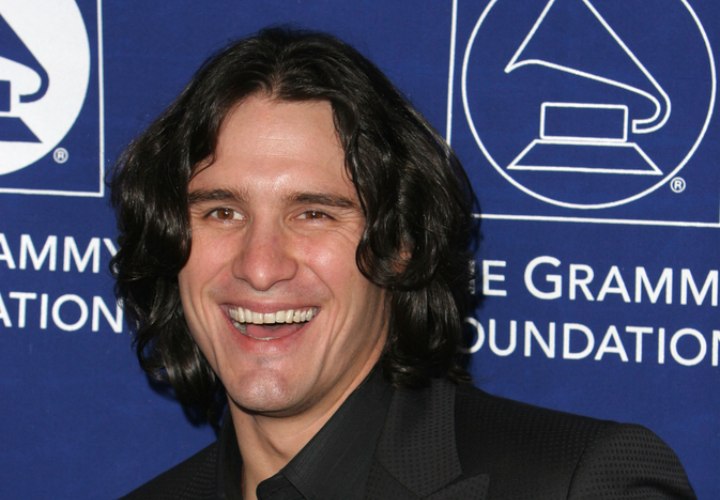 Joe Nichols is one of the newer faces in Country Music and is developing quite a following among music fans of all demographics. He sports a head full of glossy, black curls and appears content to do his own thing.

The curls are cut in a long-layered style to evenly distribute the bulk of the curls. This cut would be great for all hair textures and for those with curly and wavy hair types.



The Cut: The basics of this cut are A) cutting the guide lengths, and B) blending the layers. The top sections of the hair are elevated to 180-degrees and cut to at least 7 inches (so that the fringe area will hang at least to the top lip). The hair is all brought together to a central line down the middle of the head and cut with a horizontal cutting line.

After these initial layers are formed, the hair at the lower sections is combed straight down and the perimeter length is established by cutting from center back to each side, then vertical slices are lifted to 90-degree elevation and cut to the length of the perimeter guide with an angled cutting line to blend the lengths with the upper layering.




The Style: To style this cut, simply shampoo and condition the hair, towel-dry the hair, then spray a generous amount of leave-in conditioner. You can also add your favorite light hold styling product.

Use your blow-dryer with a diffuser attachment and your fingers to lift and dry the hair to a mostly dry state. Use a dab of anti-frizz serum between your fingers and finger-comb/scrunch the hair to give the curls some definition and arrange them as desired.

Stacy - Hair Stylist ©Hairfinder.com
Photos by PR Photos

See also:

Male celebrity hairstyles

The latest hairstyles for men

Long hair for men