Ryan Newman's Hair

Ryan Newman attended the Los Angeles Premiere "I Am Number Four" on February 9, 2011 and she wore her long hair designed in layers and brushed below her shoulders. Her top was given a high centered part and winged along the sides.

Looking at Ryan's part, we can see that her natural hair is only a few shades darker than what is on the rest of her hair. Could her hair be extensions? Her small heart shape face portrays thick straight eyebrows, concealor, eyeliner, mascara, a small amount of blush and a rose tawny lip tone.

Ryan wears a glittery and steely colored dress that brought out her light blue eyes.

Tip: Take a good look at Ryan's eyes and the naturally dark color of hair on the top of her head. Now look at her lighter golden brown color and her eyes. Which do you feel dramatizes her eyes the best?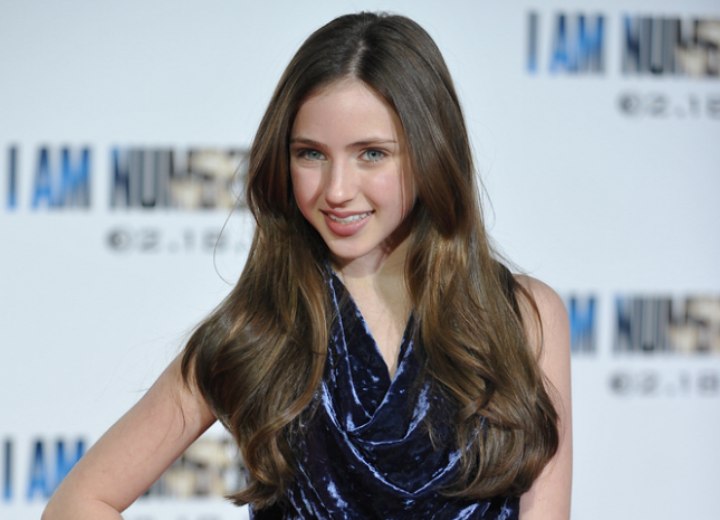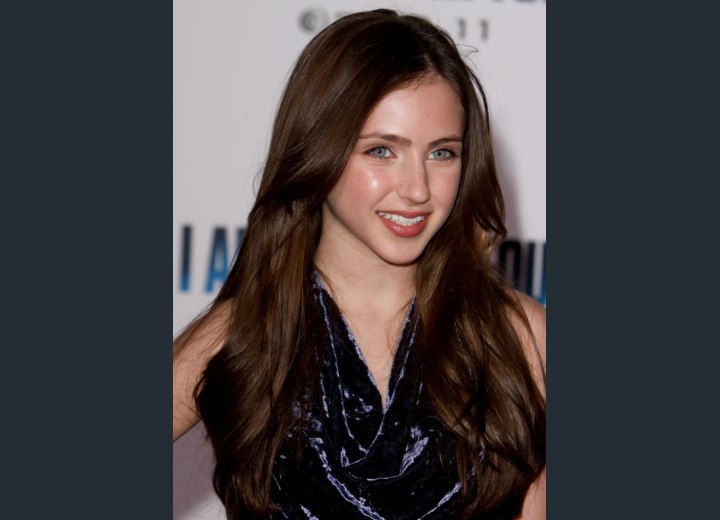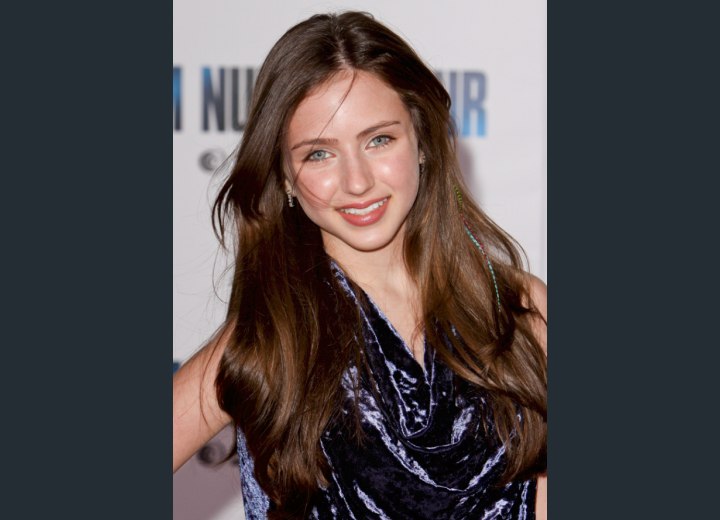 More Ryan Newman Hairstyles