Sleekly Styled Hair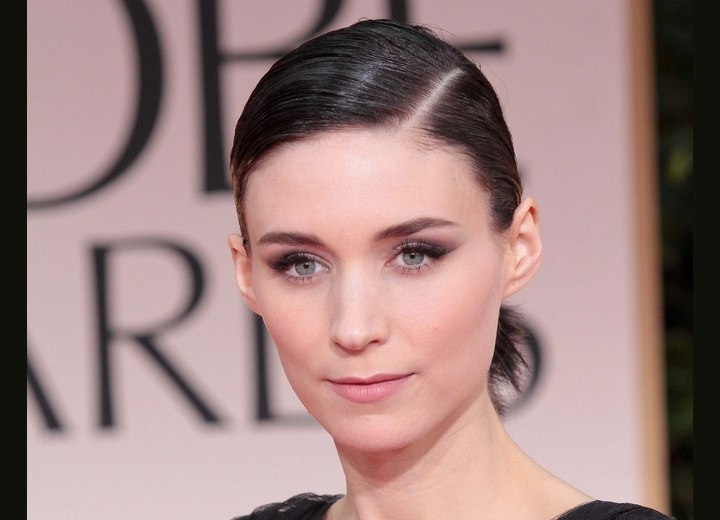 (Scroll down for more photos ↓)

The strikingly beautiful Rooney Mara ("The Social Network", "The Girl with the Dragon Tattoo") was a breath of fresh air with her sleekly, styled tresses. Her hair was a dramatic accessory in her role of Lisbeth Salander.



By taking her locks and plying them with smoothing product and creating such a crisp, sharp look, Rooney appears every bit the chic sophisticate. What little length there is to the hair is gathered at the nape of the neck and confined inconspicuously.

It's a perfect pairing with the architectural interest in her long gown.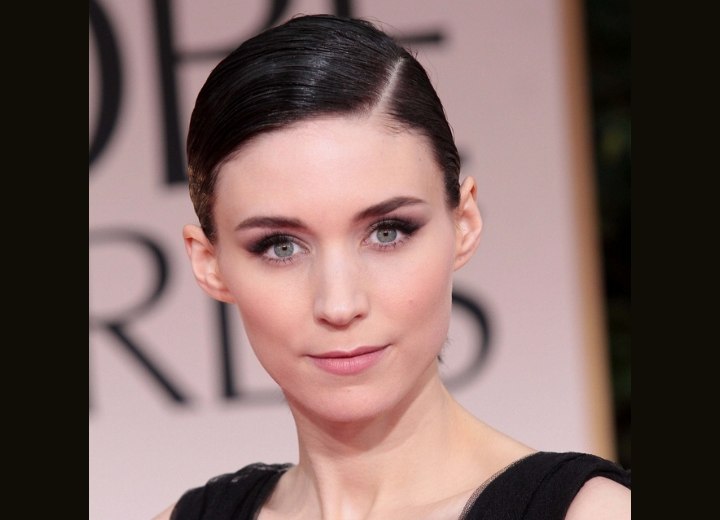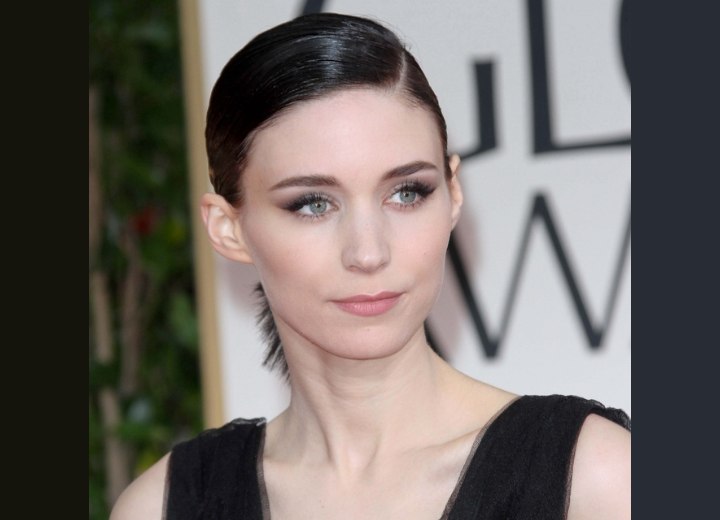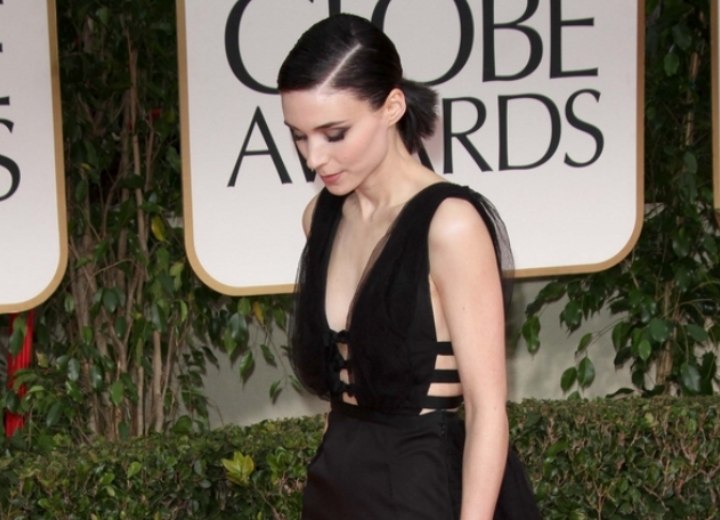 Photos by PR Photos

See also: More Rooney Mara Hairstyles