Long Hairstyle for a 40-Plus Woman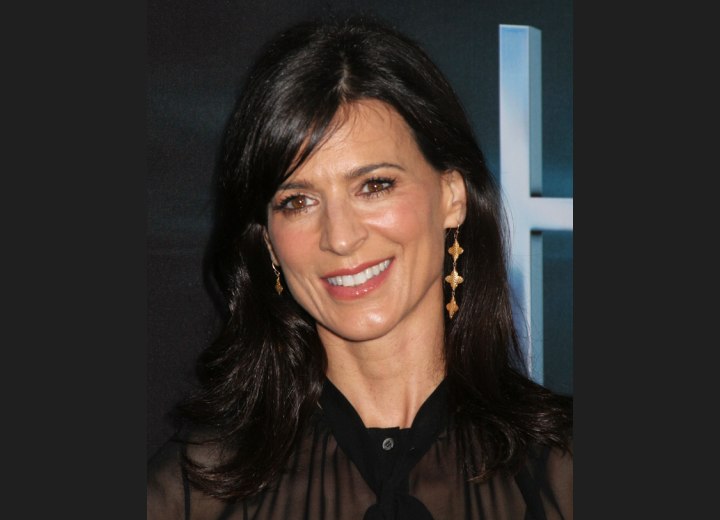 ↓ More Photos ↓

This long hairstyle with medium to long layers is exquisite and timeless. Perrey Reeves shows off her dark colored locks that fall just past her shoulders (March 19th, 2013).



Her long side bangs make it possible to tuck strands behind the ears and to keep hair out of the face. A center part is not very flattering for most face shapes so shifting the line just off of center aids in solving this dilemma.

To achieve this hairstyle, use your favorite smoothing cream and blow your hair dry with a large round brush. The round brush will help you create wave and flip to your hair. Perrey's hair is kept looking incredibly soft and touchable. Keep this concept in mind when styling your own hair.

Don't make your locks look stiff and crunchy and avoid using hair products with strong hold or cement-like hairsprays. The more soft and silky the hair is kept the better.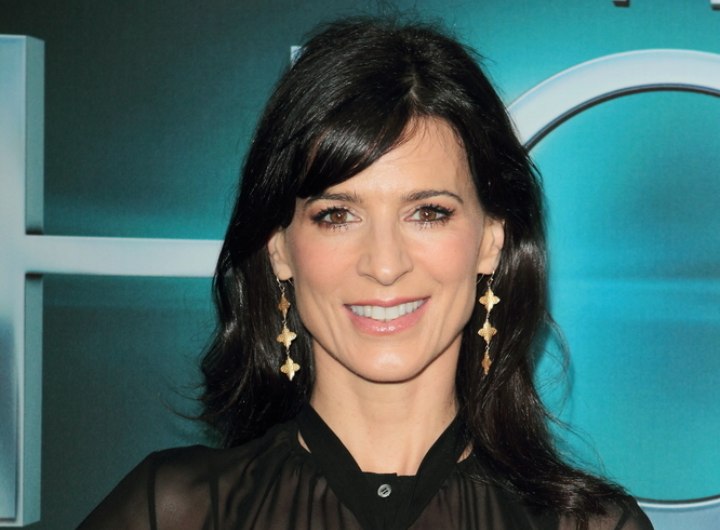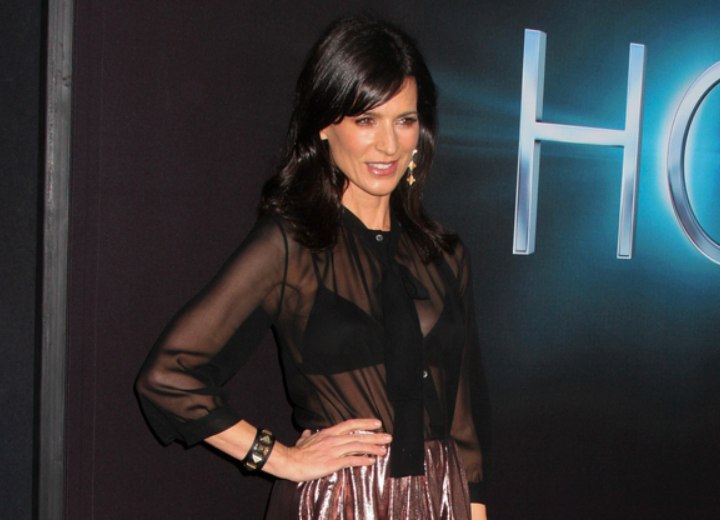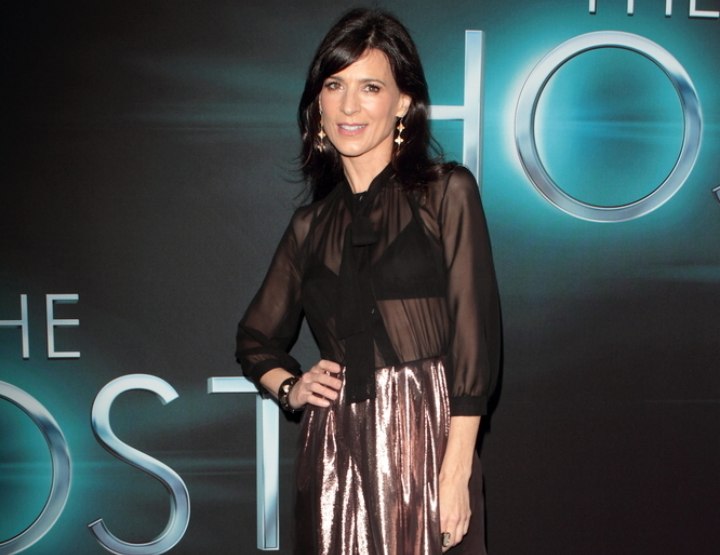 See also:
More Perrey Reeves hairstyles