Pamela Anderson's Glossy Hair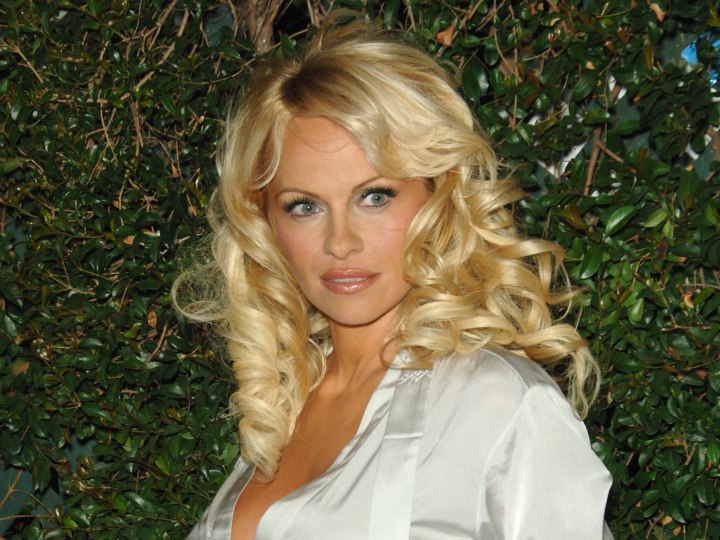 ↓ More Photos ↓

Here we see Pamela Anderson at the Inaugural Arby's Action Sports Awards in Burbank, California on November 30th, 2006.



Pam goes back to the glossy golden blonde with long shiny layers. Curls and waves ar irresistible and always in. Her soft and shiny light blue blouse is a good match for her long shiny hair. Find a good gloss or spray shine to bring out the best for your hair.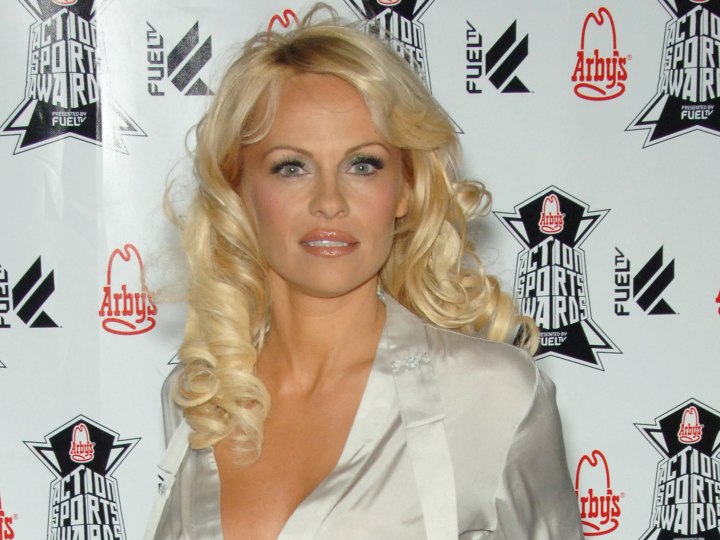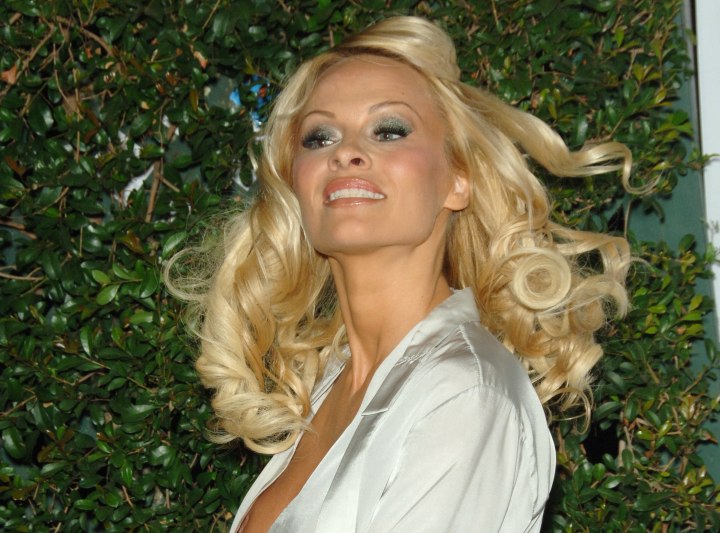 See also:
More Pamela Anderson Hairstyles