Blonde Hair with New Growth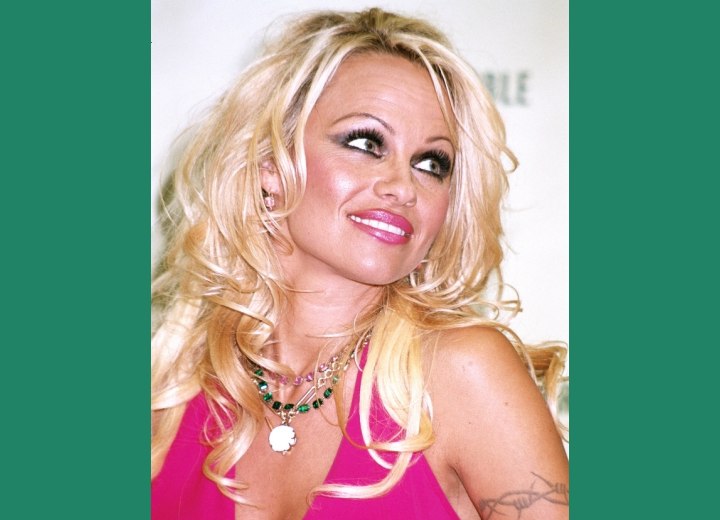 ↓ More Photos ↓

Brown eyed Pamela Anderson poses for the book signing for Start at Barnes & Noble in New York on August 2nd 2004.



Pamela has long layered light golden blonde hair with dark new growth following today's trendy fashion. Blonde always looks good when you are wearing pink or green!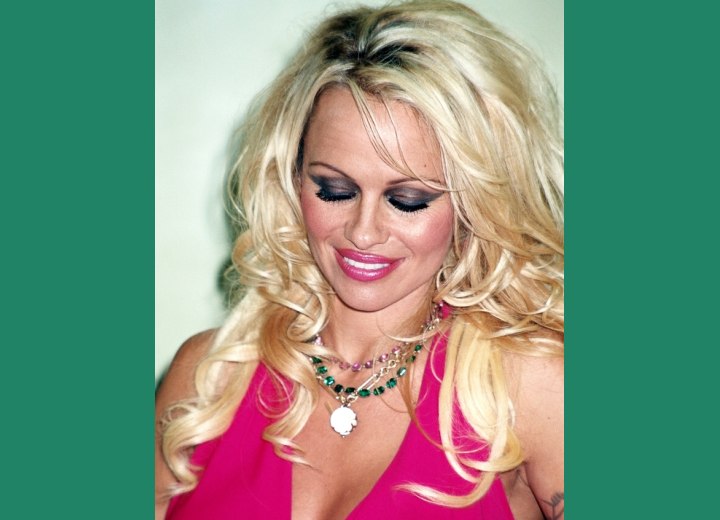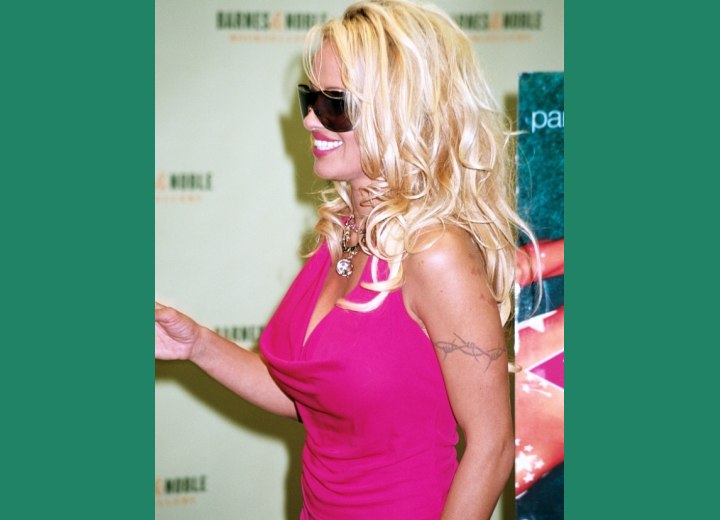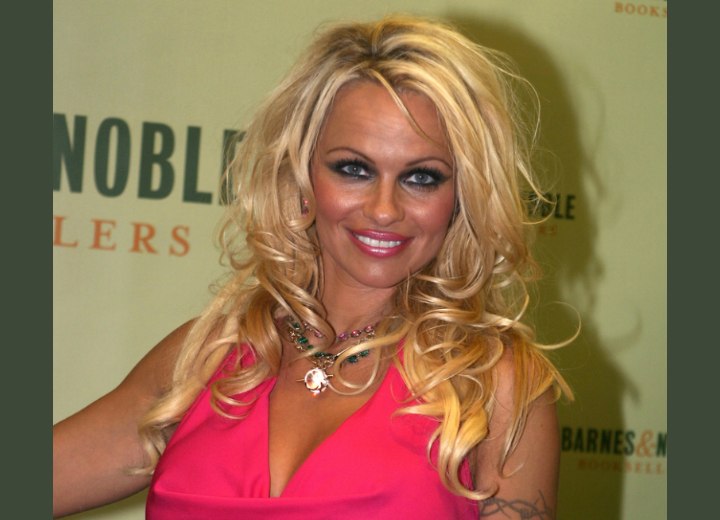 See also:
More Pamela Anderson Hairstyles