Layered Hair below the Shoulders

A tanned Nicole Richie poses for the FOX TV Channel's Preview Roundup on May 20th, 2004 in New York.

Nicole is wearing her hair in different shades of blonde and a little bit darker as it goes toward the scalp. She wears today's long layered style with wisps and bends just below her shoulders.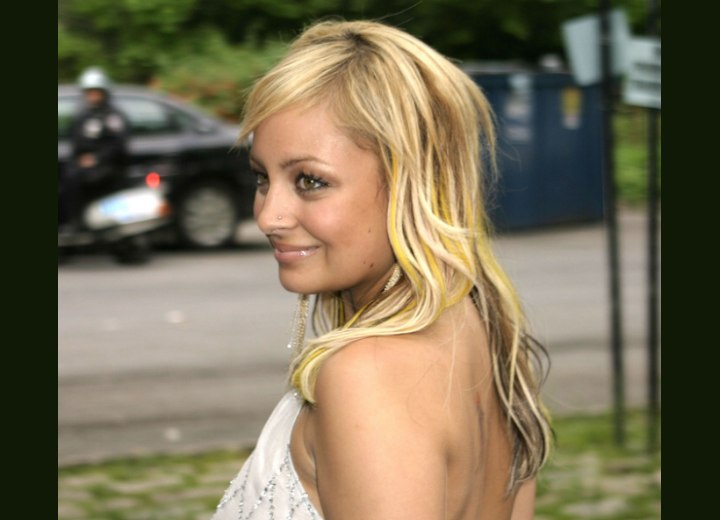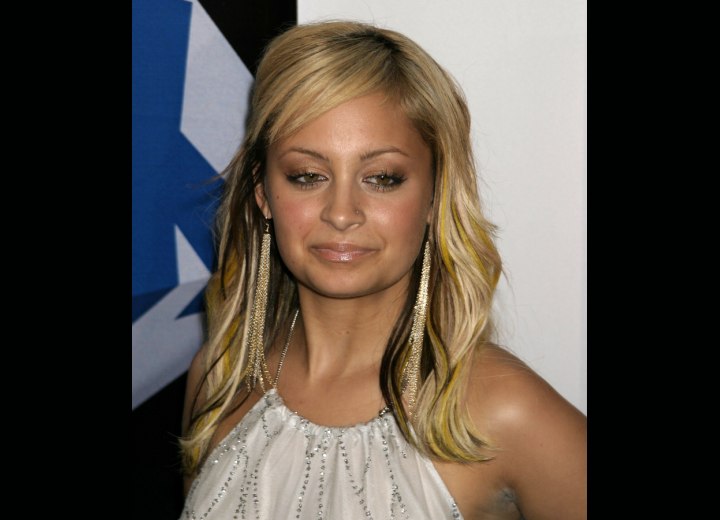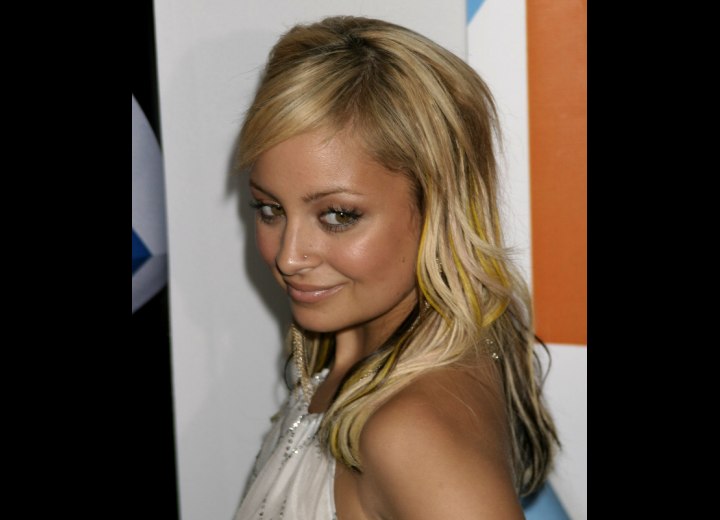 More Nicole Richie Hairstyles