Natasha Bedingfield's Semi Updo

British singer Natasha Bedingfield sizzled in electric blue at the American Music Awards on November 18th, 2007 in Los Angeles. The shiny silky dress reminds of a candy wrapper but she made a great choice with her hair. The semi updo with its casual elegance works great with her features and her energy.

Here is how to copy this style: Start with brushing the hair and treating it with some smoothing serum. Take the sides and half of the back and either twist them to a funky knot or attach them with your favorite hair accessory in the back of your head. Make sure to not pull it too tight. This looks great with textured bangs and huge earrings.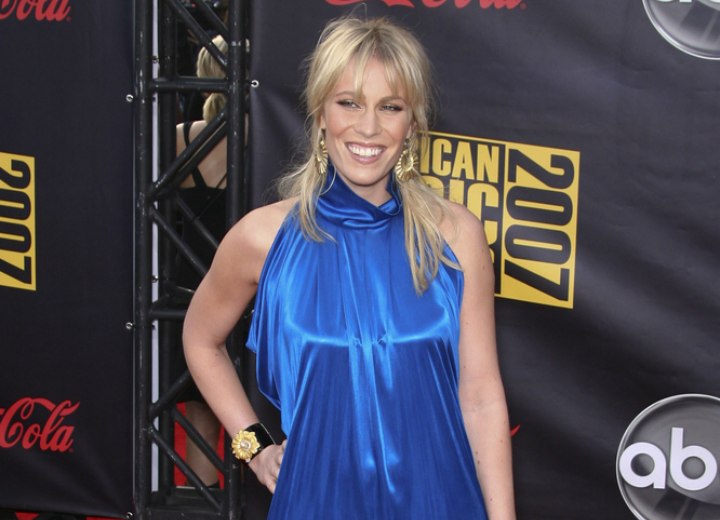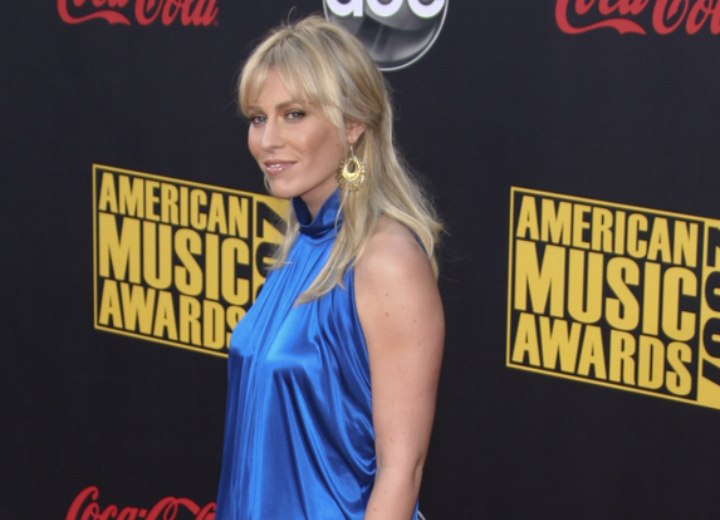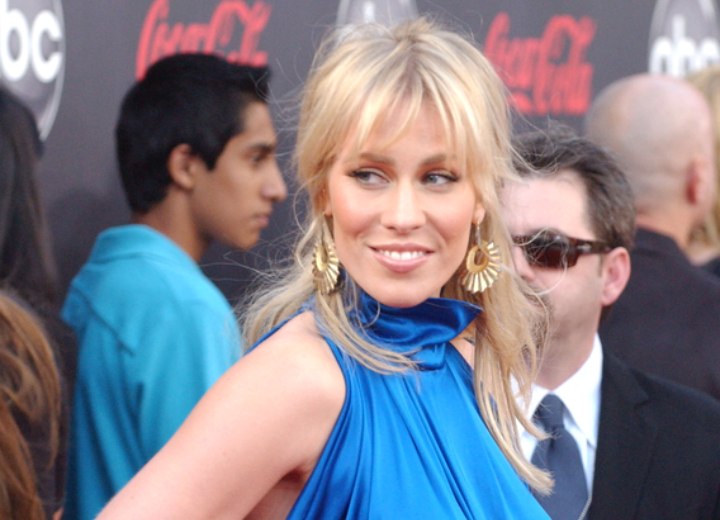 Related Posts:
Celebrities wearing their hair up
More Natasha Bedingfield Hairstyles