Natalie Portman's Short Shave

Natalie Portman proved that less can at times indeed be more when she attended the San Diego Comic Con on July 15th, 2005 and had everyone swoon over her soft, short shave. Being a passionate actress she gave up her hair for her role in V for Vendetta and liked it so much, that she kept it short for a while.

Here is how to do it: Have all of your hair shaved off at about 1/3 of an inch length. Wash and towel dry. Done! In addition you can smooth the hair with a drop of body lotion on your fingertips or a dab of pomade. This is the look that is easiest in maintenance but it requires regular trimming and takes a courageous and beautiful girl to wear it.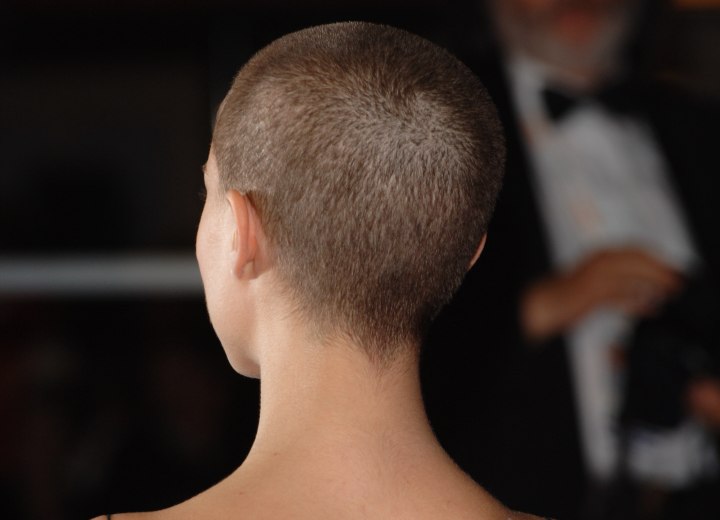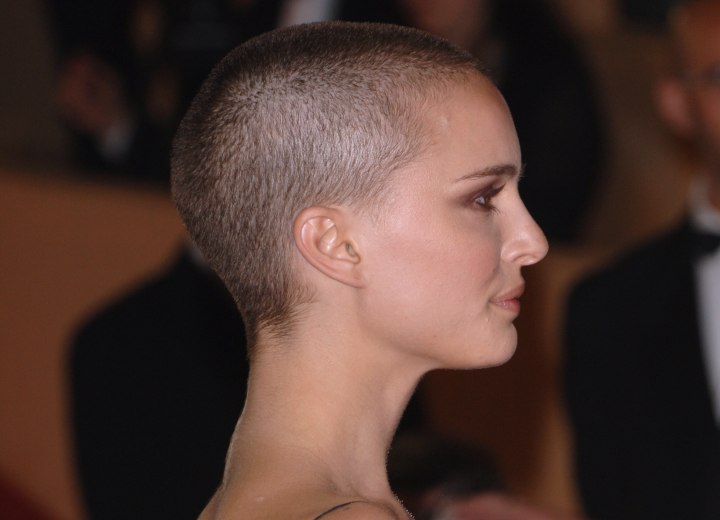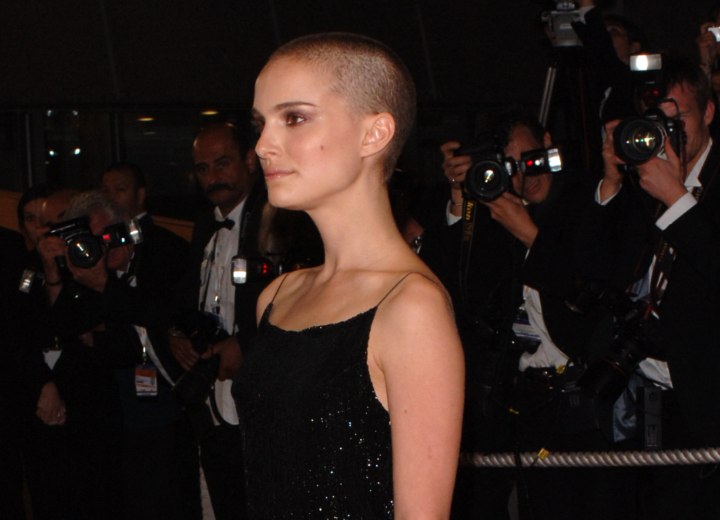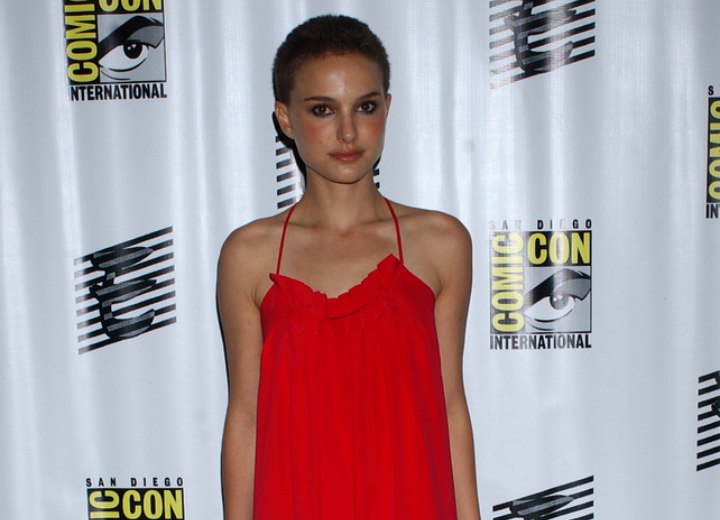 See also:
More Natalie Portman Hairstyles