Easy to Maintain Hairstyle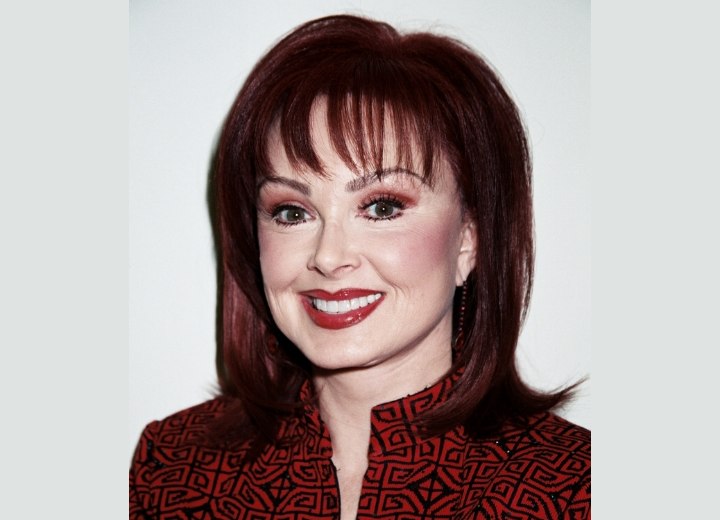 Click to enlarge

Naomi Judd at the Burlington County College in New York on January 6th, 2004.

Busy women looking for a hairstyle that is easy to maintain (but still looks great) may find the style seen here on Naomi Judd to be a great option. Her hair is cut to shoulder-length with slight layering at the ends. More dramatic layers and a fringe are added around the face to draw attention to the eyes and cheekbones. Naomi is more than 55 years old on this photo.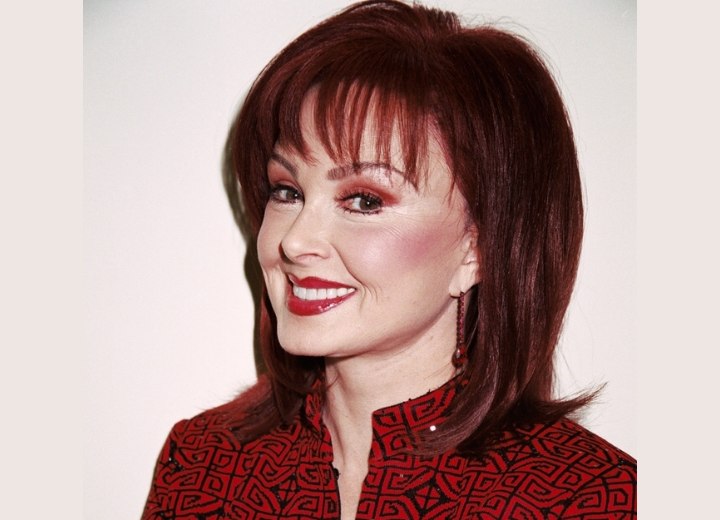 More Naomi Judd Hairstyles