Melissa Etheridge's Short Crop

Melissa Etheridge with a beautiful short crop on Good Morning America on October 19th, 2005.

Short can be beautiful, short can be fun as we see Melissa's crop beginning to grow out just a little bit. Lots of gel and spray are needed to behave that way. Look closer and you will see a ring of reddish blonde beginning in her crown working all the way down. All around her face finds sections of blonde for that pizzazz she likes to have when she performs.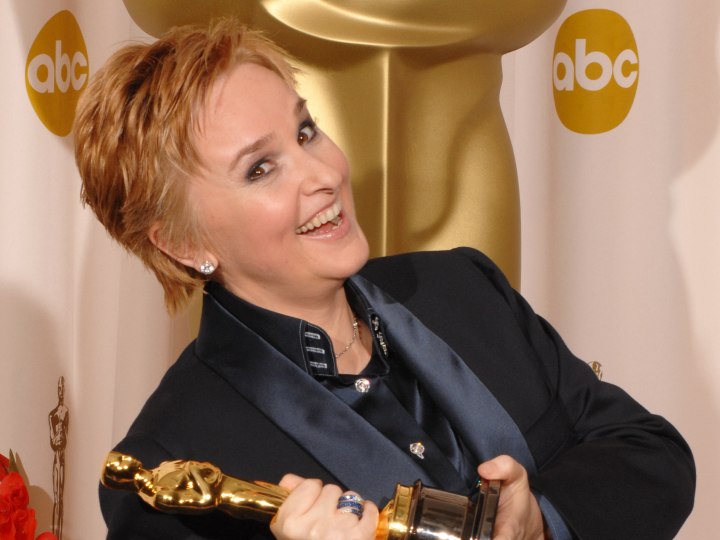 More Melissa Etheridge Hairstyles