Short Clippered Hairstyle

Melissa Etheridge with very short hair at the Time Magazine's 100 Most Influential People Celebration in New York on April 19th, 2005.

Only a select few can get away with this extremely short clippered style. This style is tapered up in the back and around her ears. There is about an inch of hair on top revealing the cowlicks she was born with. If you don't have the personality to wear this, you need the looks.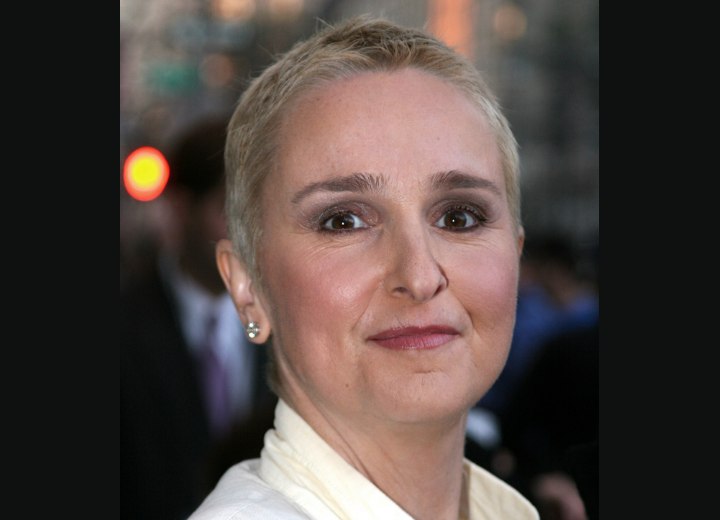 More Melissa Etheridge Hairstyles