Martina McBride's Neck Length Hairstyle




↓ More Photos ↓

Fast forward nine months later to November 09, 2004 at the 38th Annual Country Music Awards and we can see how Martina's hair has been allowed to grow and she is still wearing the similar hairstyle she was wearing when it was short.



The layers have been textured on the ends and cropped to flip up in the back. The sides are knitted closely around her hairline in a smooth satiny design.

Her hair color has gone from a dark brown to an attractive light golden brown that is much more appealing to Martina. Her eyebrows have been tinted to the same color as her hair.

Once you get the general haircut for yourself, her hairstyle would be easy with a quick blow dry and smoothing serum to smooth down and flip up.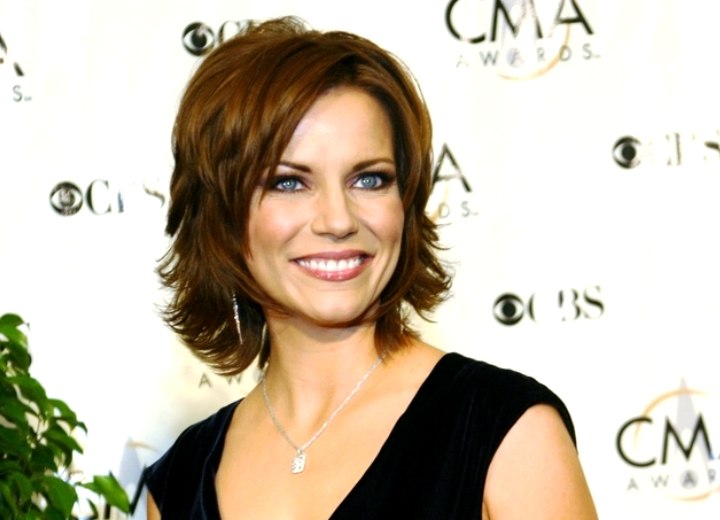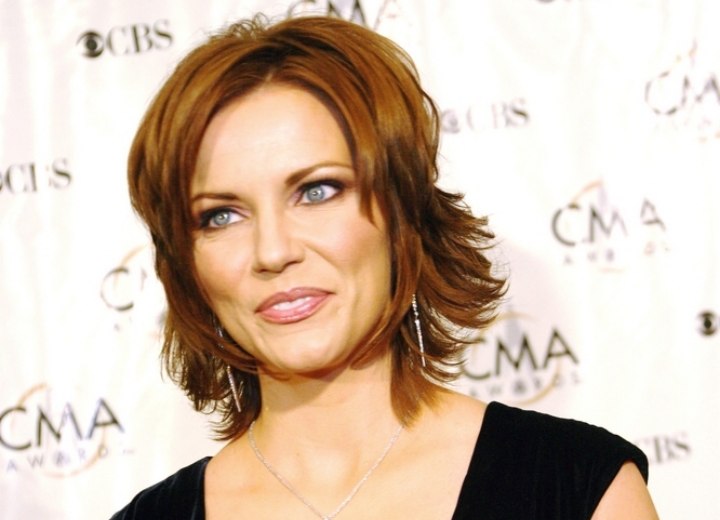 See also:
More Martina McBride Hairstyles