Short Head Hugging Hairstyle




(Scroll down for more photos ↓)

Emmy nominee and winner of the previous year, Mariska Hargitay, always looks proper and classy. The head hugging short hairstyle radiated her sporty and feminine nature (September 16th, 2007).



The daughter of Jane Mansfield and Mickey Hargitay always knows how to bring her best sides out. Her medium brown hair was very smoothly layered and then undercut to form a very round silhouette with a smooth finish from the crown to the tapered chin line.

Long bangs flow across the forehead and part of one eye in a sexy curve. A simple, but impressive style that can be dressed up or down with different accessories and can make you look precious for all occasions.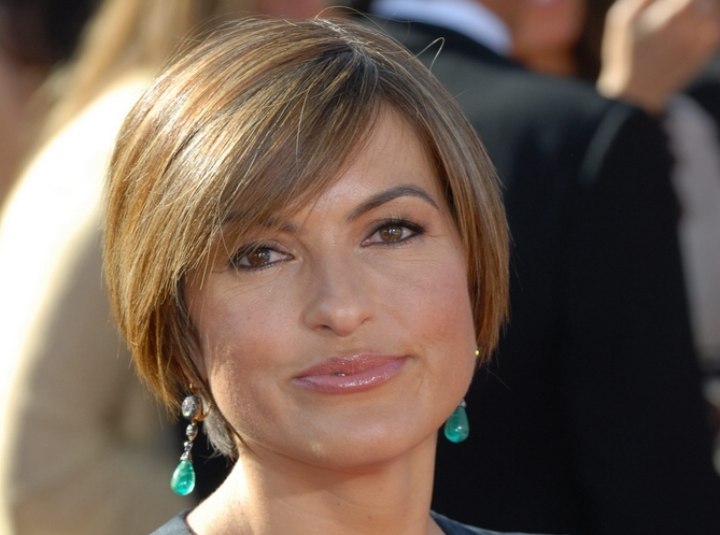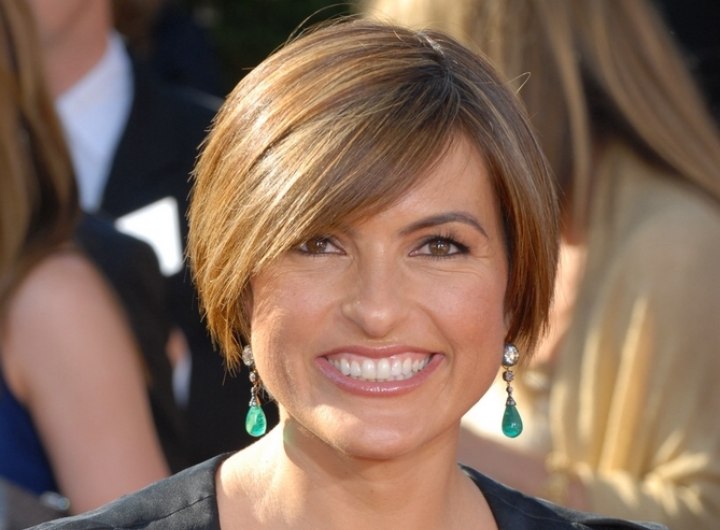 Photos by PR Photos

See also: More Mariska Hargitay Hairstyles