Maria Menounos with Open Hair

TV journalist and actress Maria Menounos looked stunning in red silk on July 21st, 2003. Her long brown hair was styled to an open, sophisticated, very California look.

You want a piece of the glamour too? Have your stylist cut your hair into very long layers with a partition in the middle. Get highlights and darker lowlights to create much dimension and visual volume. Ask them how to best style your hair at home. They will most likely recommend blow drying it first over the head to lift the roots and then to flatten and smooth it with a good quality brush.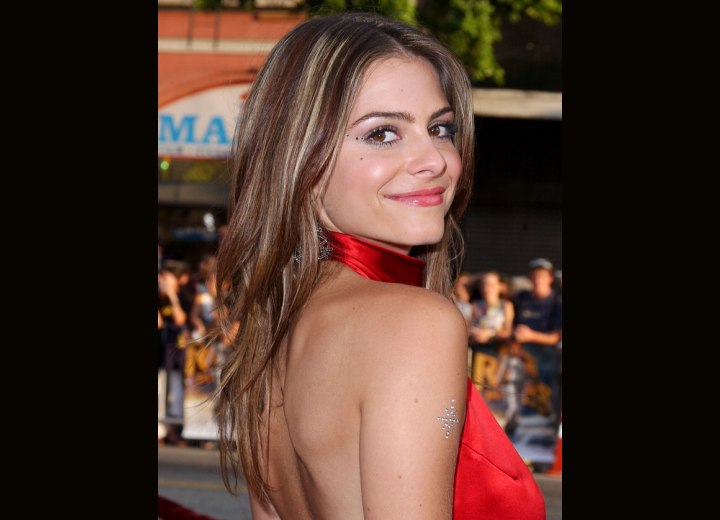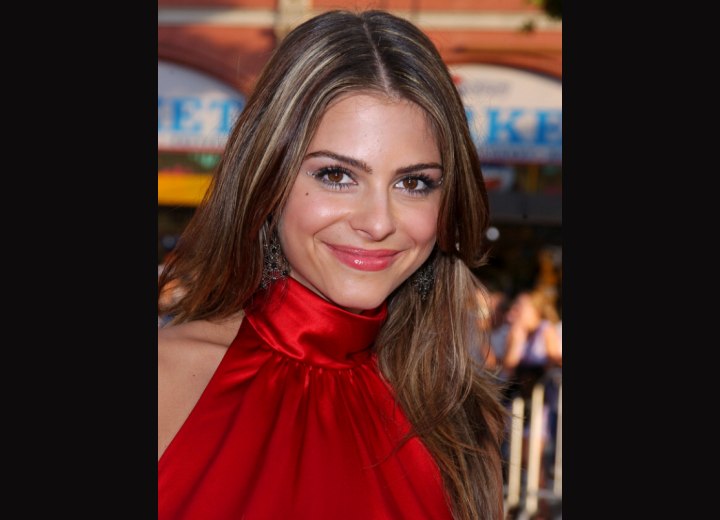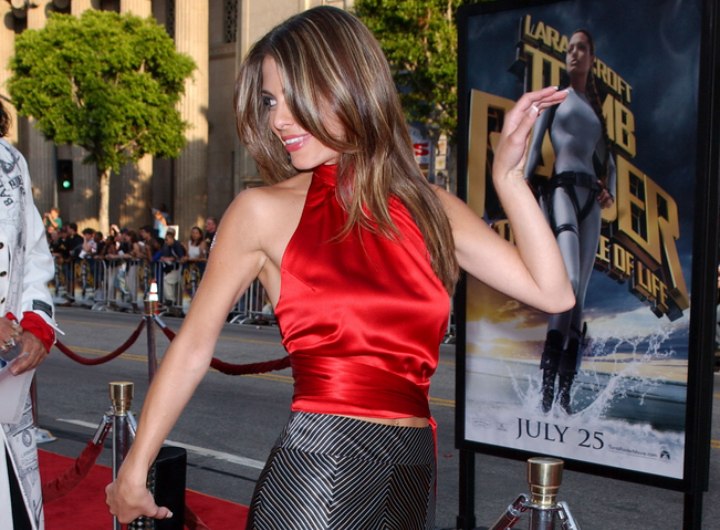 More Maria Menounos Hairstyles