Maggie Gyllenhaal's Gamine Haircut

Blue and gold have always been a royal combination and do well for Maggie Gyllenhaal at the Independent Spirit Awards on February 28th, 2004 in Los Angeles. Wearing minimal make-up and a shrubby, gamine cut, Maggie knew how to use the glamour of large earrings to lift up her look.

Her hair was cropped a bit over one inch length and styled with a high back and flowing around the head in a turban style, but with several, refreshing rebellious strands sticking out. Those loosen up the short hairstyle and add a touch of free spirited playfulness.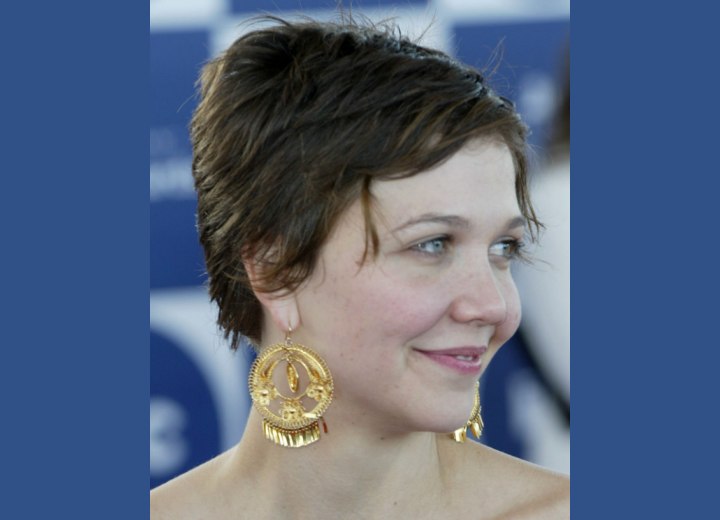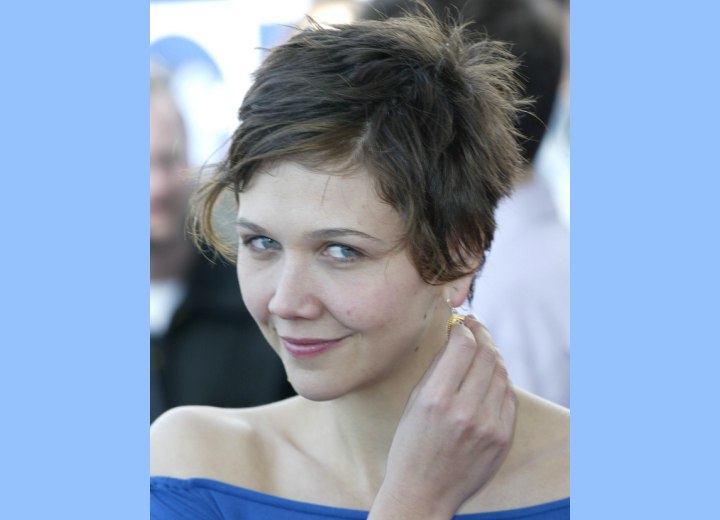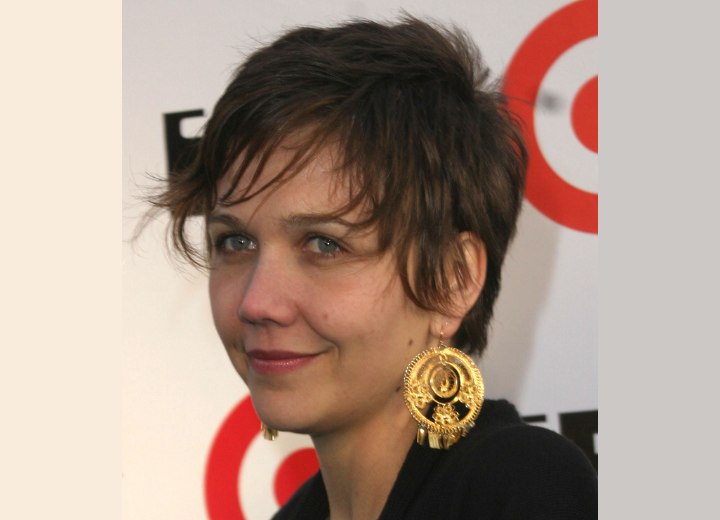 More Maggie Gyllenhaal Hairstyles