Out of the Face Hairstyle

Had it not been for her piercing blue eyes and the mischievous smile, not much would have reminded us of her time as Xena, the Warrior princess, when Lucy Lawless stopped for the cameras at the premiere of the movie "Eurotrip" on February 17th, 2004 in Los Angeles.

The New Zealand native, who also has a career as a singer, knows how to surprise her fans and to keep things exciting. Her medium long hair was cut in a few generous layers and styled to a wavy, out of the face hairstyle with wispy ends. Perhaps it's in the white business like shirt collar, for some reason Lucy managed to look like Hillary Clinton's little sister.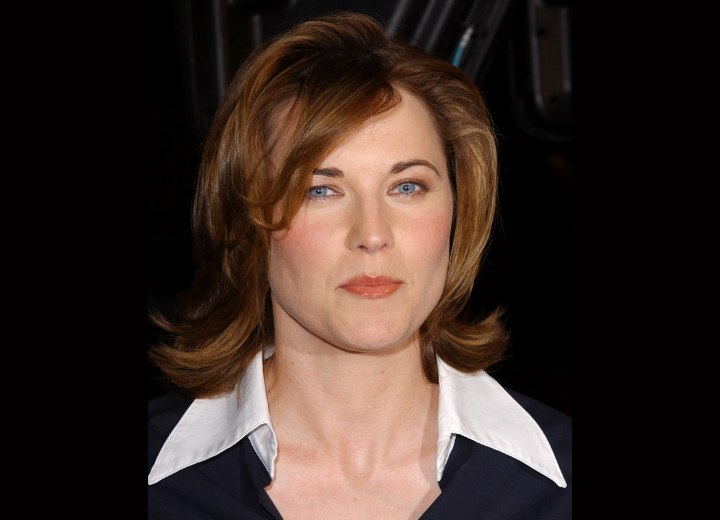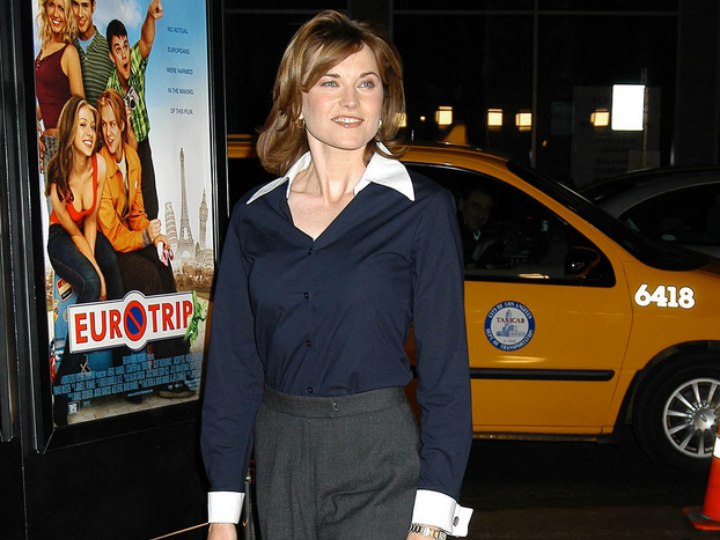 Related Post:
More Lucy Lawless hairstyles