Bob with Waves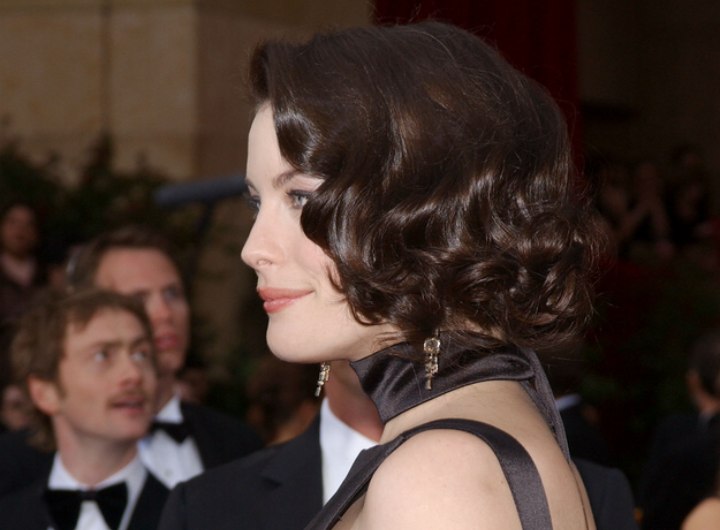 ↓ More Photos ↓

Adorable Liv Tyler took the red carpet at the 76th Academy Awards in Los Angeles on February 29th, 2004 in a storm.



A picture of perfection she embodied true Hollywood glamour and impeccable beauty. A very sophisticated dress showed just the right amount of skin and the alluring hairstyle was the frosting on the cake.

Her shoulder long bob was parted low on one side and most hair was swept asymmetrically to the other side where it reflected the light from its smooth but full waves and large, playful curls in the ends.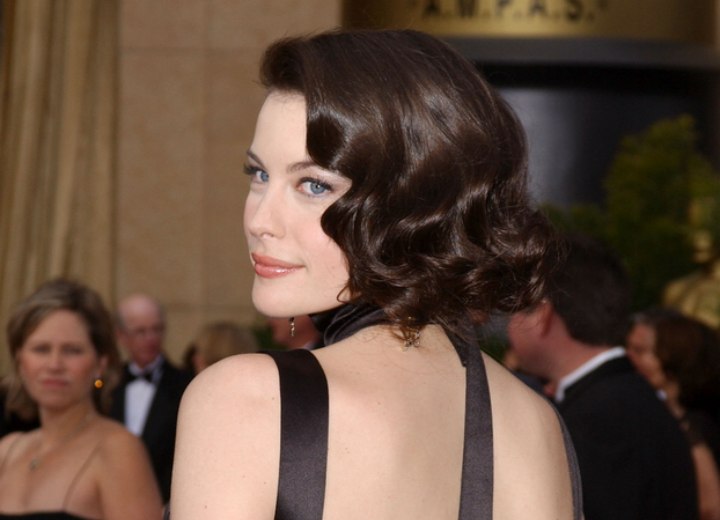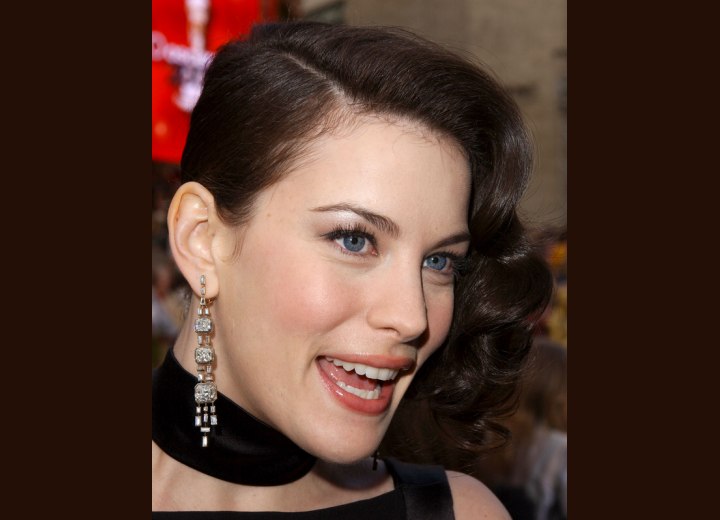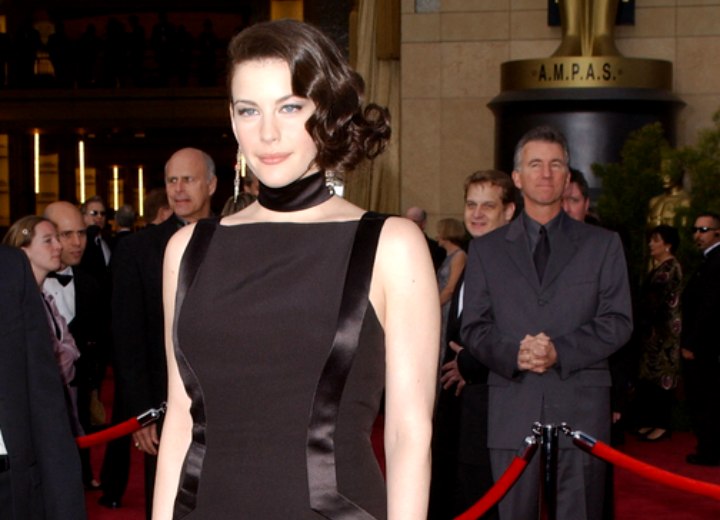 See also:
Short celebrity hairstyles
More Liv Tyler hairstyles