Linda Gray with Long Hair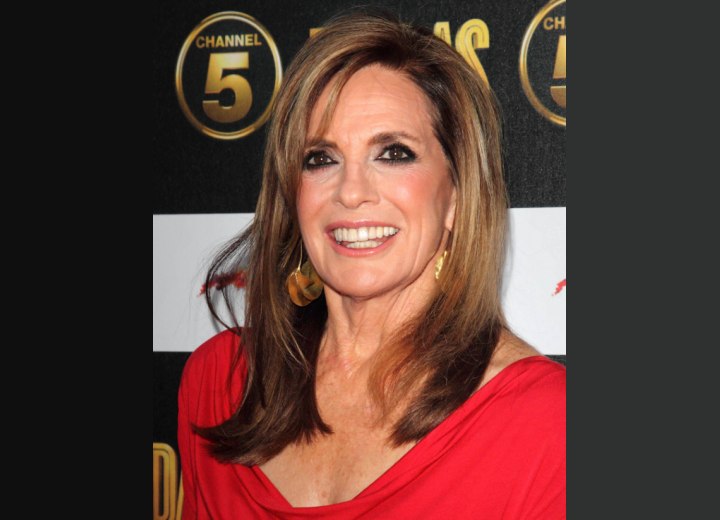 (Scroll down for more photos ↓)

Linda Gray continues to amaze as she is seen at the "Dallas" TV series Launch Party in August 2012 at the Old Billingsgate Market in London. She showed up looking as though she's left behind a number of her 72 years with her shoulder-length hairstyle with an asymmetrical fringe and soft blond highlighting around the face.



The gentle curves of the long hair, combined with a soft color palette for her make-up and the warm-reflection provided by the vibrant dress color all serve to show a woman who still turns heads - at any age.

Her knee-length dress in Chinese red features a loose, draping scoop neck, loose bodice and tapering skirt perfectly flatters her figure and the soft curves further help with the youthful appearance. The simple look is capped by nude shoes and bold golden bracers with matching disc earrings.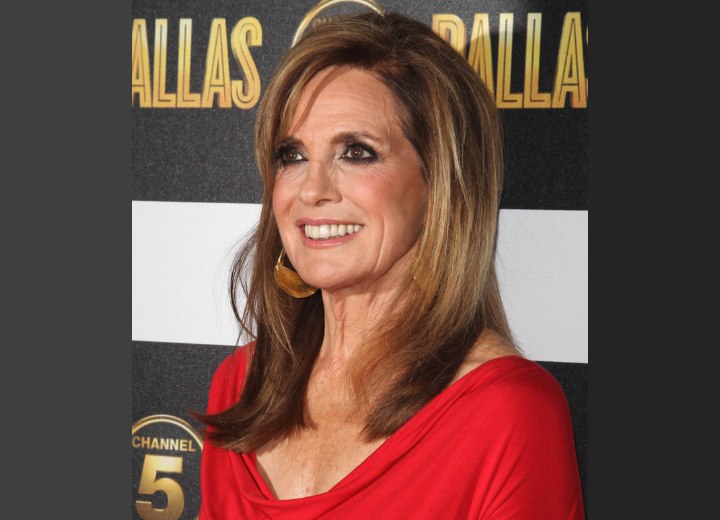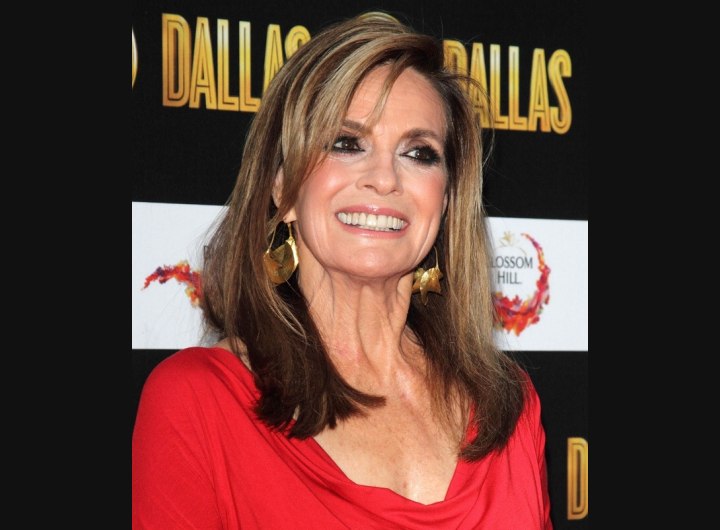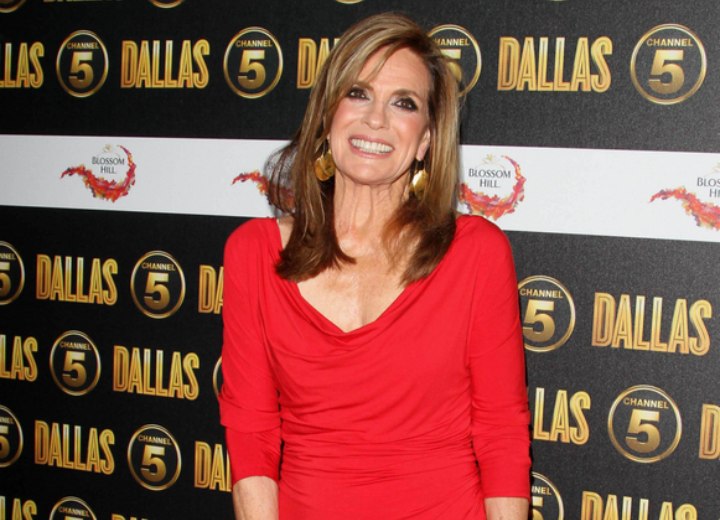 Photos by PR Photos

See also: More Linda Gray Hairstyles