Long Hair with Layers

Lauren Holly with long hair at the Marshall Field's Glamorama on August 12th 2005 in Chicago.

Lauren has very long layers with medium red all over color. There are pieces of golden strawberry blonde framing her face to brighten her expressions and bring out the pink in her skin coloring. She is keeping it simple in her suit, yet looks very elegant as well.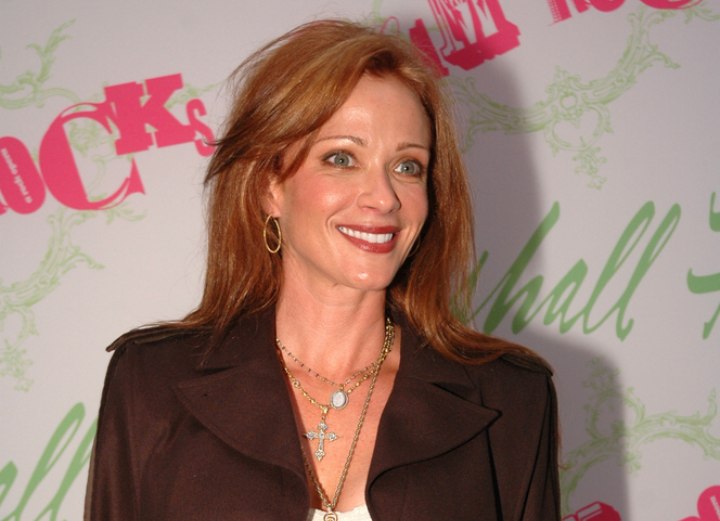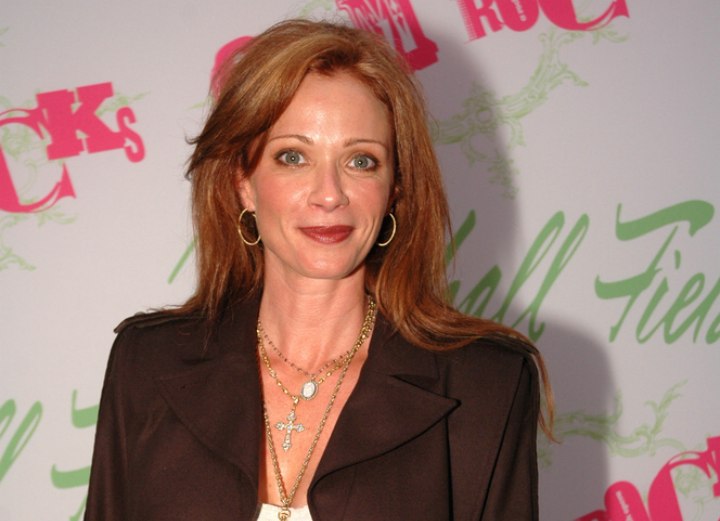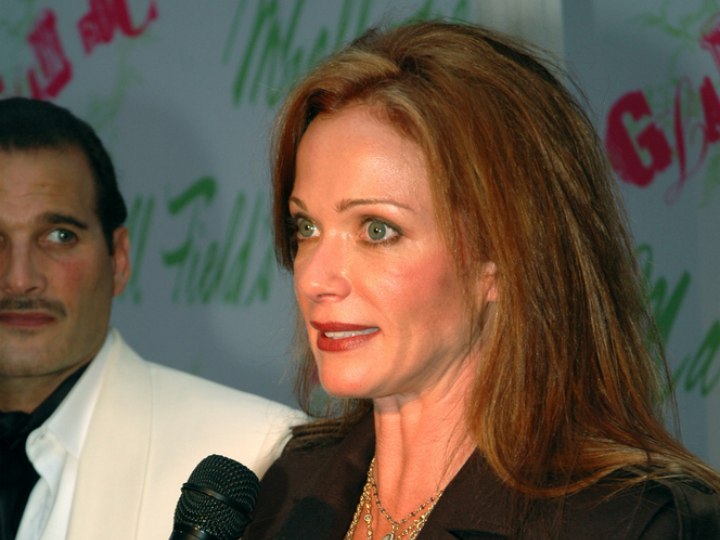 Related Posts:
Long celebrity hairstyles
More Lauren Holly hairstyles