Romantic Curled Hair

There is a goddess in every woman and Kyra Sedgwick definitely brought out hers for the Screen Actor's Guild Awards on February 5th, 2005 in Los Angeles. She floated over the red carpet in a rainbow hued chiffon dress and her hair was curled to romantic perfection.

Kyra's long tresses were taken towards the back and invisible pinned down while forming a wavy, light veil on the sides above her ears and exposing her adoring face. The sides cascaded over the shoulders in very well defined curls that gathered even more momentum with the play of darker and lighter tones of blonde.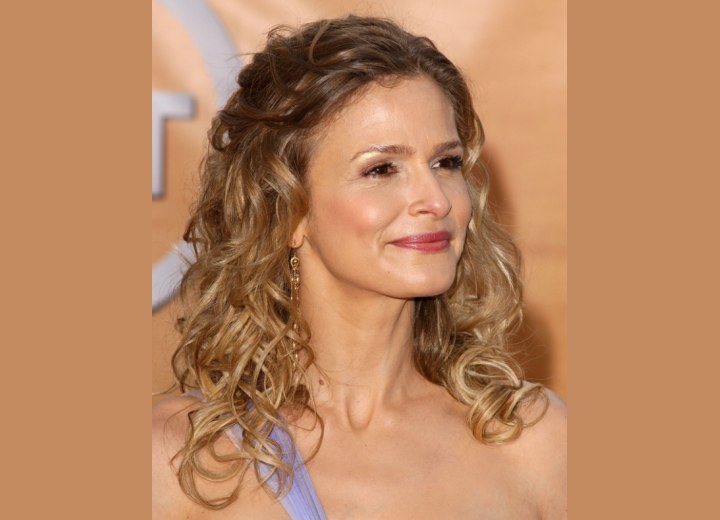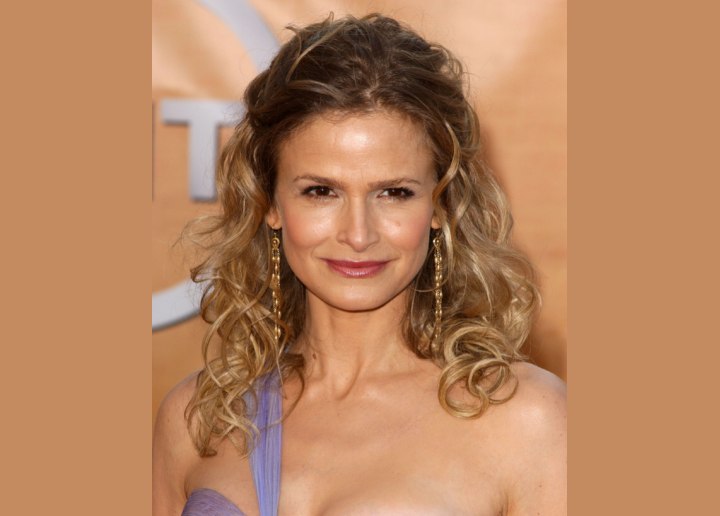 More Kyra Sedgwick Hairstyles