Hair Springing Up and Out

Kyra Sedgwick is wearing her hair up, parted stylishly on the side and winged out in short frays on the sides and the back to give the impression of being fluffed up together (January 28th, 2007).

There is a possibility her hair could be longer in the back and that a twist is in place. Her color is tipped on the ends with a pale blonde with a hearty new picture of new growth.

For this look; one needs to think of short layers and more short layers. A one-inch flat iron would do well to help you spring the hair up and out, make sure you apply your hot iron spray before hand. This is a very simple, attractive and carefree updo that can be dressed up with accessories and a lovely evening dress.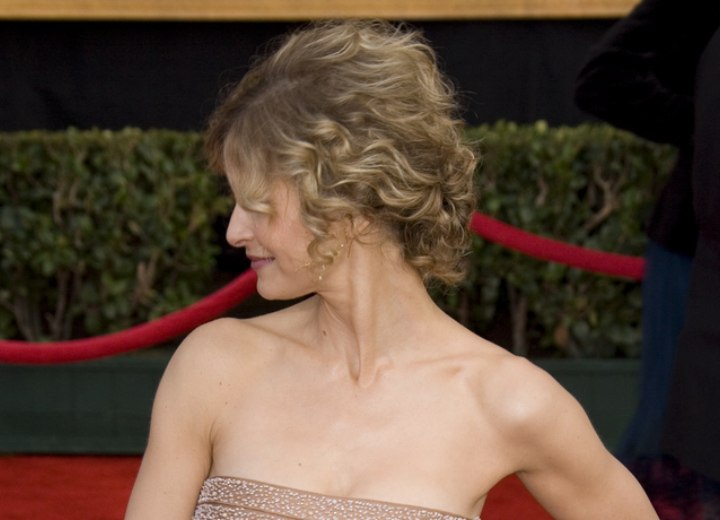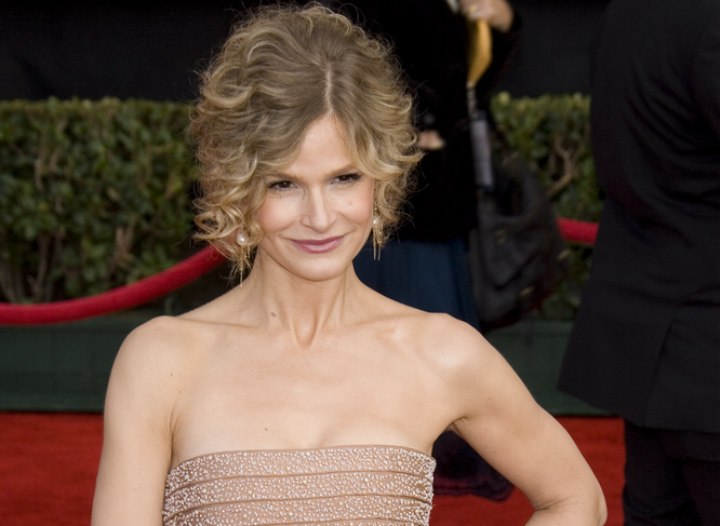 More Kyra Sedgwick Hairstyles