Simple Refined Haircut

At the New Yorkers for Children's Annual Fall Gala on September 16th, 2008 in New York City Kim Raver showed the shoulder. But not a cold one. The TV star looked spectacular in her diagonal black dress and a simple but very refined haircut.

The hair was parted high on the side and cut in a blunt line just below the shoulders. A couple of long and subtle layers were created to induce more movement and fullness together with the slightly tapered front area. The coloring with its broad streaks in super light blonde and some accents in darker warm tones brought a beautiful luster to Kim's hair.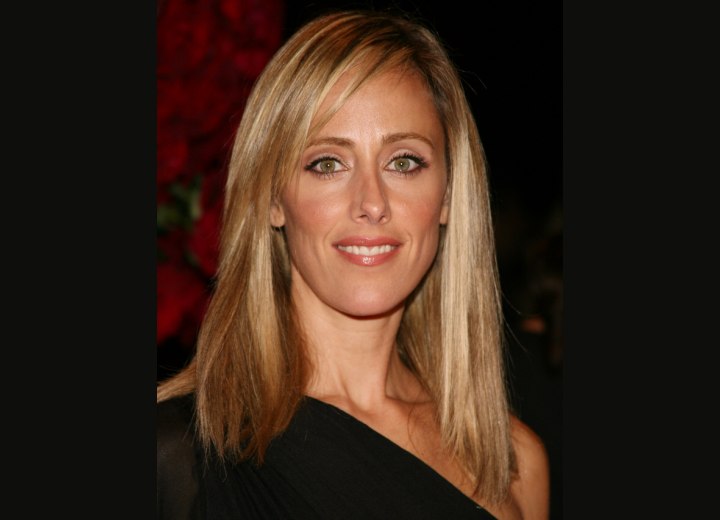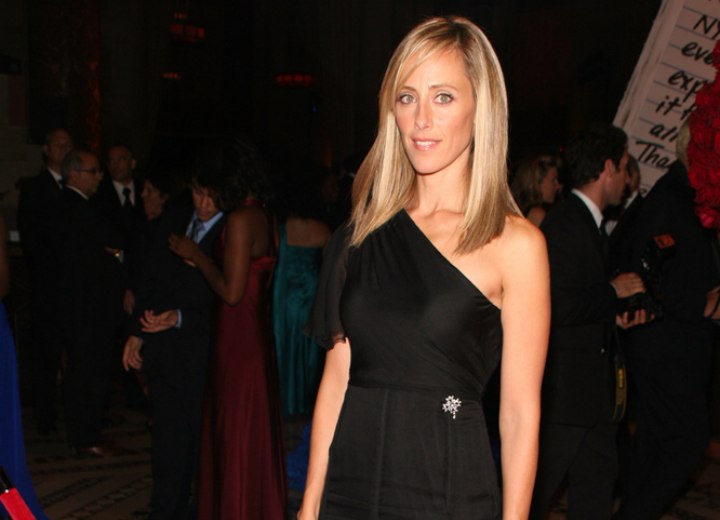 More Kim Raver Hairstyles