Kellie Pickler's Short Hairstyle

Here we see Kellie Pickler's May 2006 look. Her short hair has been cropped into a neat bob. Kellie's rosy cheeks and bright red dress go beautifully with her sun kissed beach blonde hair color. Not only does the color suit her, but so does the hairstyle with the cute fringe hiding a large forehead.

The look is neat and well cared for, but is probably very easy to maintain. We think it would be perfect for busy professionals who need a well groomed appearance all year round. A great look, with minimum effort.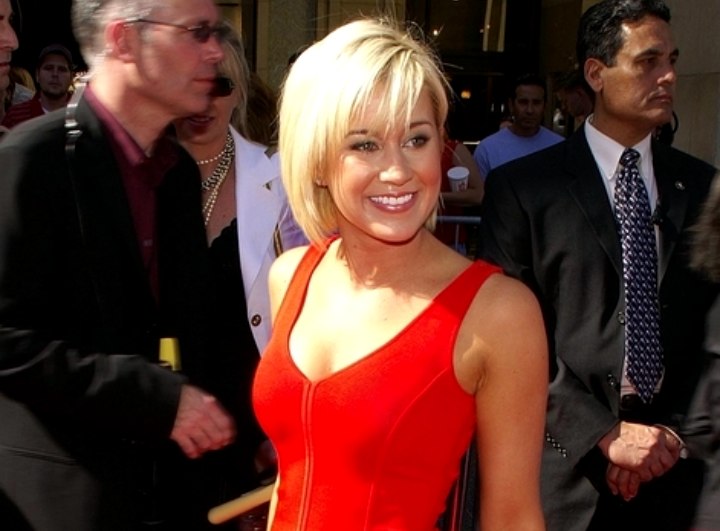 More Kellie Pickler Hairstyles