Semi Bob with Versatility

Keira Knightley attends the "Pirates of the Caribbean" premiere in England on July 3, 2006.

With just a few deep waves and lighter hair, this picture would be a frame of old time movie star Greta Garbo. A true individual, we find Keira with golden reddish blonde hair.

This is a semi type bob that has the versatility of having layers for other styles. Revealing her new growth, she follows the trend of duo colors. A good look for autumn.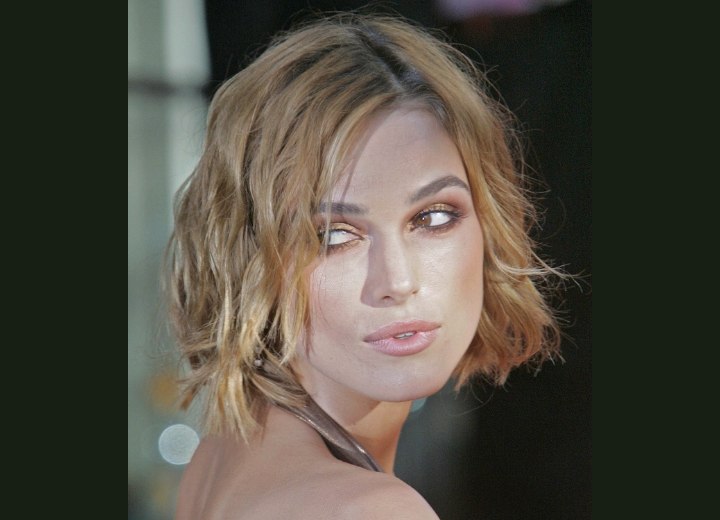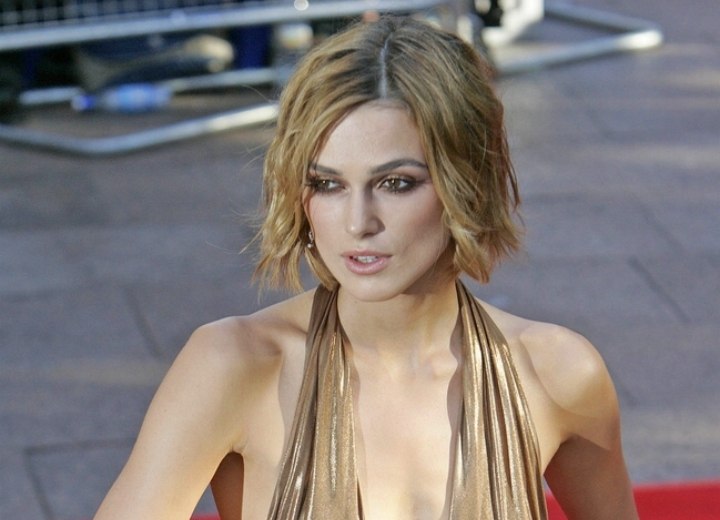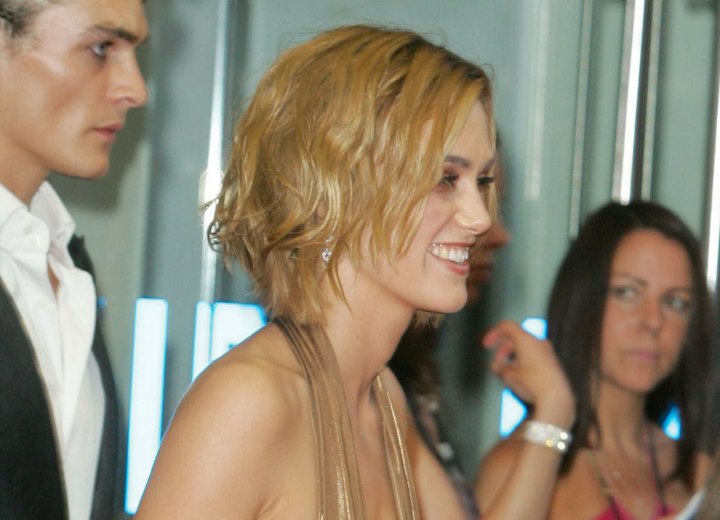 Related Post:
More Keira Knightley Hairstyles