Youthful Tapered Hair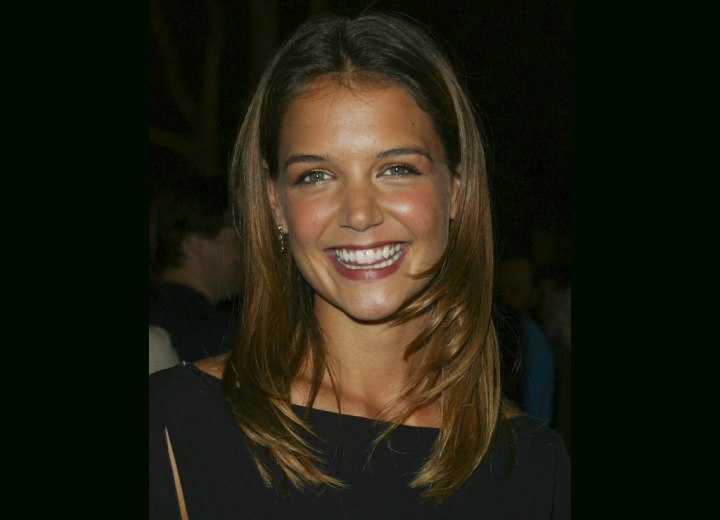 (Scroll down for more photos ↓)

Always a trendsetter when it comes to clothes and hair fashion Katie Holmes flirted with the cameras on October 14th, 2002.



Her long hair gave off a delightful golden hazelnut shine and was cut into dynamic lines. The front was tapered from the chin down and the ends were lightly textured. The mid partition adds a touch of youthful simplicity to the look, as do the strands that Katie had tucked behind her ears on both sides.

The styling was all about shine and motion. The hair was blow dried over a large round bristle brush and straightened out, while the ends were turned towards the front in a gentle curve.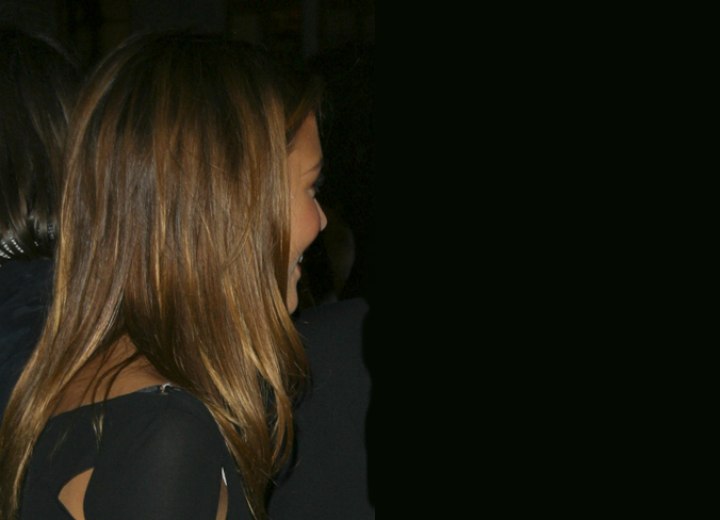 Photos by PR Photos

See also: More Katie Holmes Hairstyles