Katie Couric with Long Hair

Katie Couric at the Fashion Week Cynthia Steffe Show in New York on September 9th, 2004.

Katie with long layers makes the most of her cowlick in the front as it lifts up the top and is styled exactly in the place where she had in mind. No bangs for her, as they lay along side the rest of the hair to get full view of her pretty face. Looking healthy as she must have come from a holiday at the beach or was it a tanning salon? Some things we'll just never know.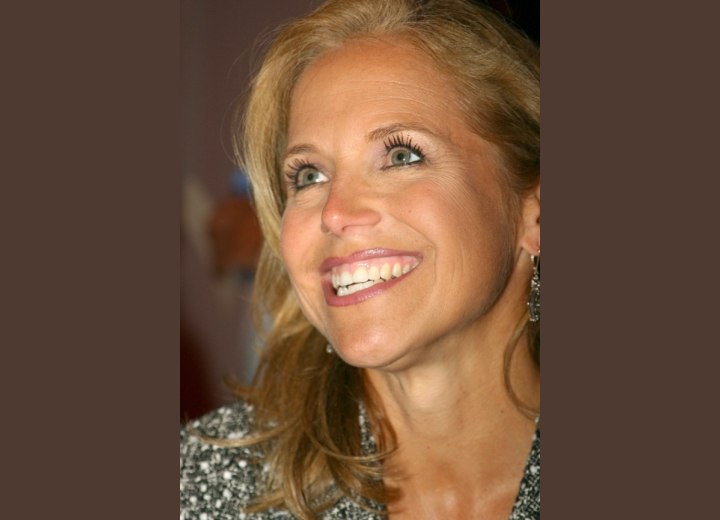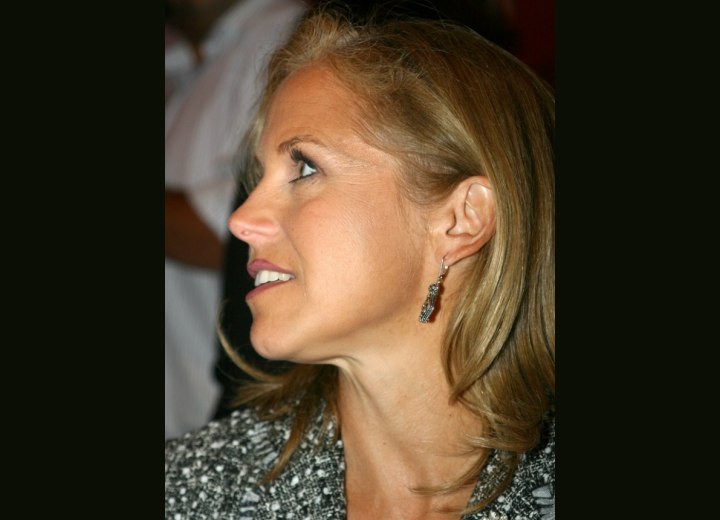 More Katie Couric Hairstyles