Kate Hudson's Peasant Hairstyle

Kate Hudson floated over the red carpet at the BAFTA Awards on February 10th, 2008 in London like a shimmering mirage of youthful beauty. The golden dress repeated the shine of her hair which was braided in the back. The simple peasant style of her hair was refreshing and worked well with all the glamour of the night.

If you know how to braid, you are halfway there. Start the three strand braid at the nape and work with well brushed hair that was gently gathered and infused with a little volume at the roots. Curl the tip of the bangs with your iron and arrange them curved to one side. Avoid too many flying rascal hairs by using a mist of hairspray and your palms to create a smooth and shiny surface.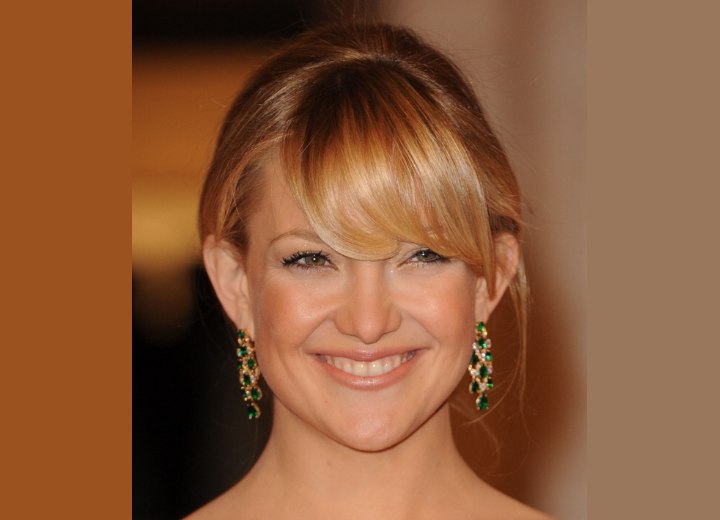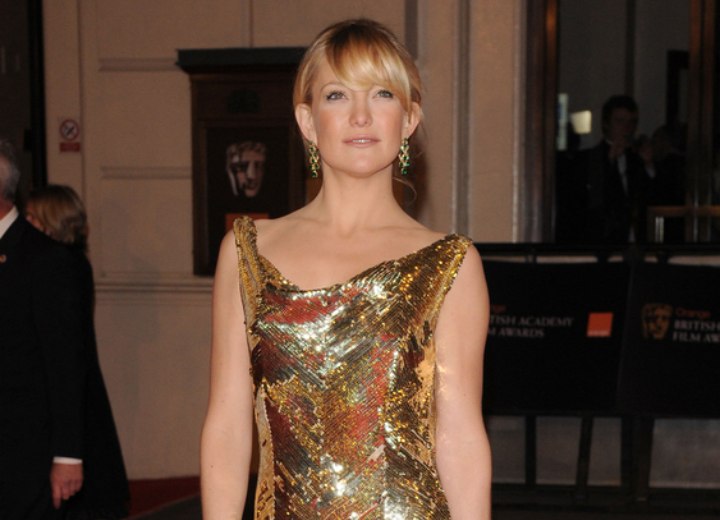 More Kate Hudson Hairstyles