Long Angled Hairstyle

Kate Beckinsale at the The Aviator Movie Premiere in New York on December 14th, 2004.

Stunning in her silver gown, Kate's contrast is an allover medium golden brown smooth hairstyle that is angled toward her face. Layers are found only about an inch away from her ends.

Use a good flat iron to achieve this straight defined smoothness along with a good lotion that will continue to smooth out the hair when you are finished. Could this be one of her wigs? Only her hairdresser knows for sure.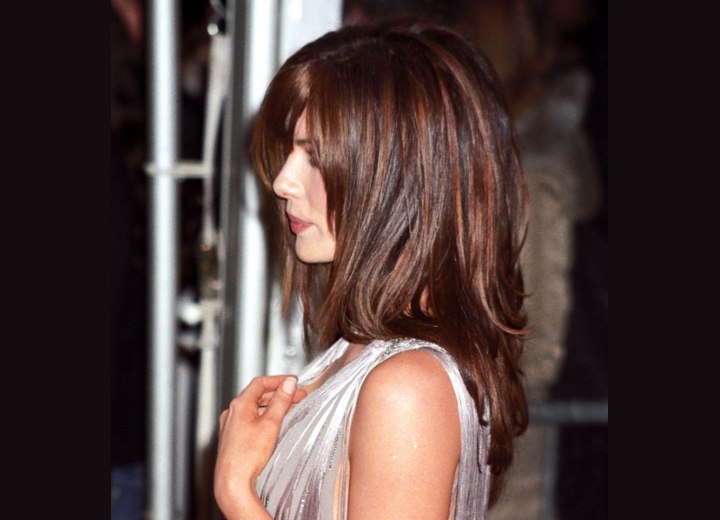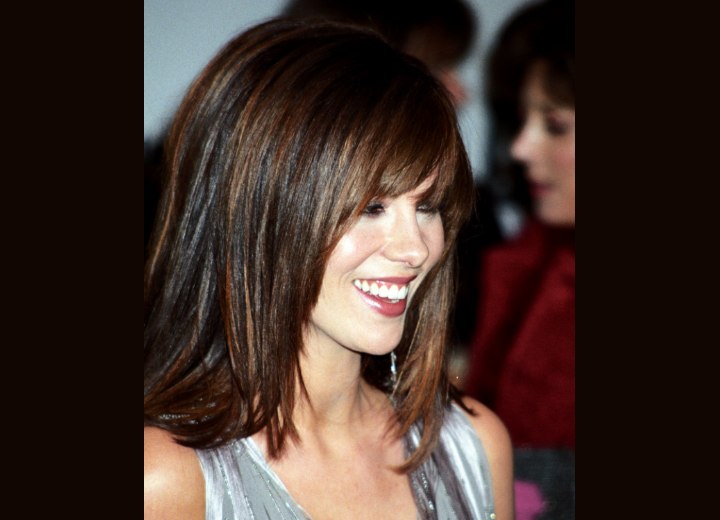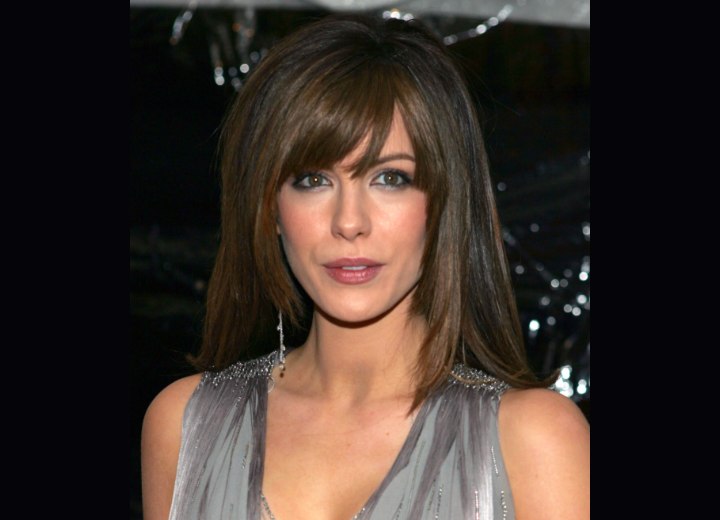 More Kate Beckinsale Hairstyles