Just Out of Bed Look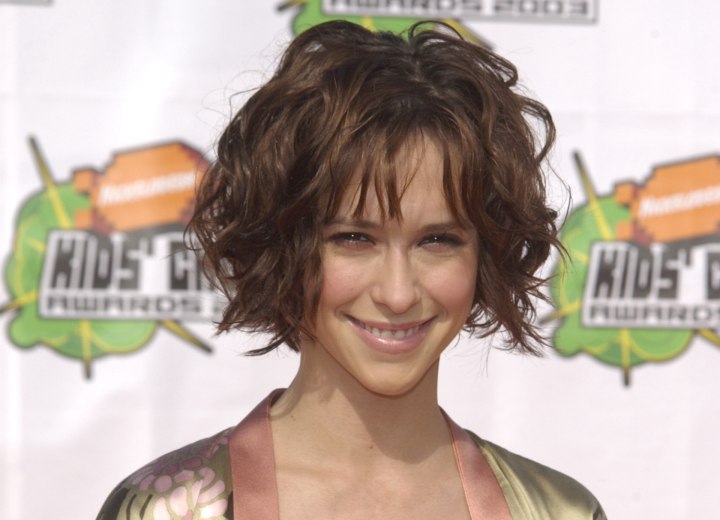 ↓ More Photos ↓

At the 16th Annual Kid's Choice Awards in Los Angeles on April 12th, 2003, Jennifer Love Hewitt tried hard to appeal to her audience and ended up looking as if she just crawled out of bed. The very nice silk kimono unfortunately supported the early morning feel of her much disheveled hair.



For her small and narrow face much volume is a good idea, but it needs to be longer. In this case the frizzy edges, the jagged partition and the fringy, wavy strands were just a touch too much and beyond flattering. The side view and the back got away better than the front.

All in all it is a good style, but for a different type and maybe with a cute silk blouse instead of a kimono.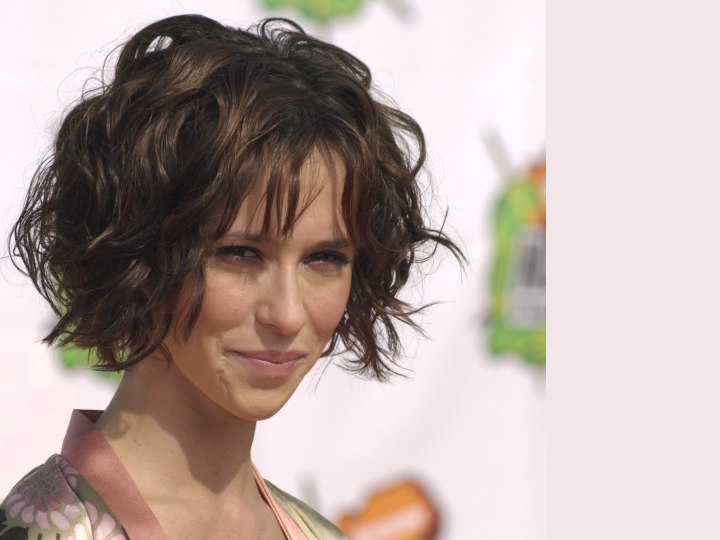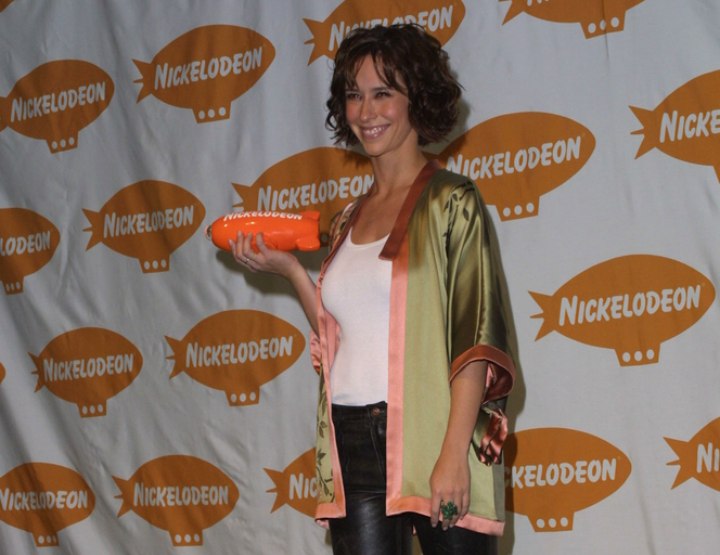 See also:
More Jennifer Love Hewitt Hairstyles