Julianne Hough's New Hairdo

Julianne Hough appeared at the 26th Anniversary Carousel of Hope Ball event in Beverly Hills on October 20, 2012; wearing a new elegant hairdo. Her medium length wavy hair gives her a classic vintage appearance.

Her hairstyle looks freshly done with obvious waves showing around the circumference of the head. On the right side of her head, the hair is swept behind the ear. There is a visible sharp part in the hair on the right hand side of the head. Finishing off her look with a silver purse and in a light blue long gown filled with beads and trimmings, Julianne looks gorgeous and sophisticated.

The back of her dress is cut out to reveal a section of her back. The exquisite hairstyle is similar to that of Christina Aguilera - with its stylish look of grandeur that befits her features and aura.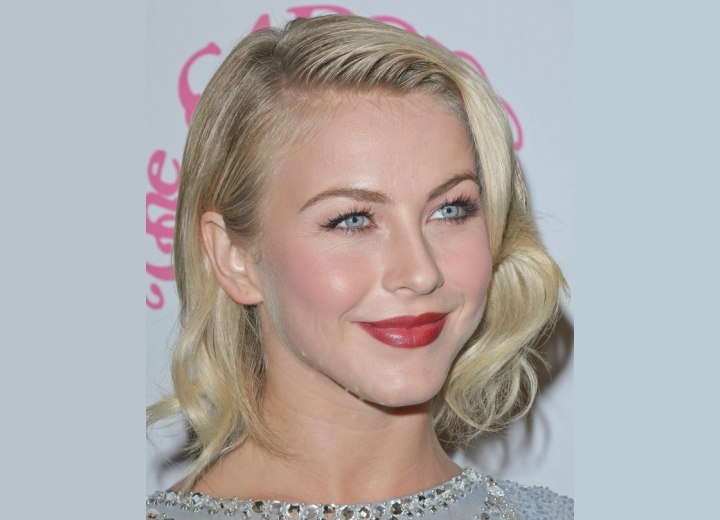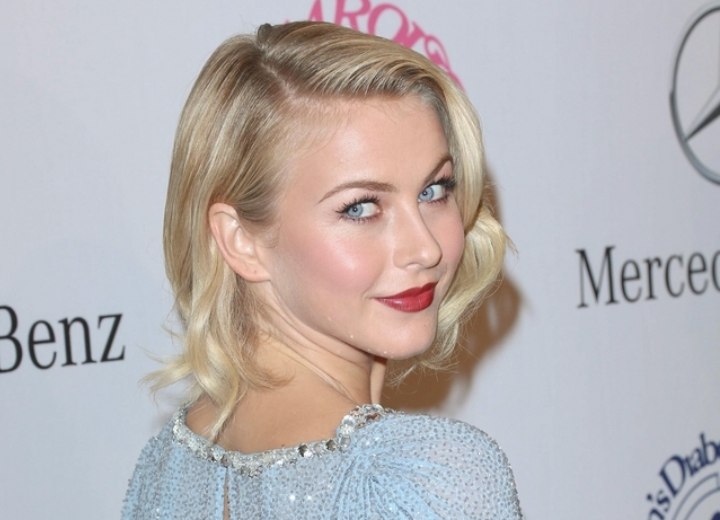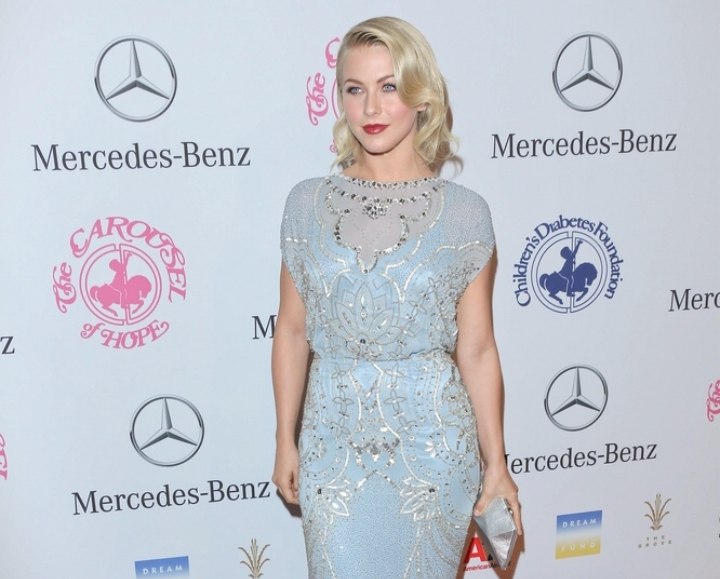 Related Post:
More Julianne Hough hairstyles