Long Hairstyle with a High Shine Factor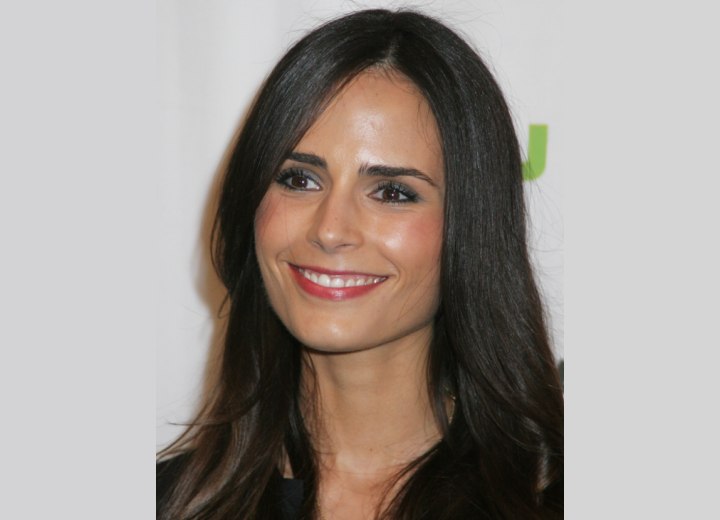 ↓ More Photos ↓

Jordana Brewster simply radiates with this smooth long hairstyle (March 10th, 2013). Her hair is parted just off of center and swoops down into soft, flippy layers that end well past her collarbone.



The layers are kept longer on one side and they start right around her cheekbones on the other to help add interest and an asymmetrical effect. Dark chocolate brown strands are slightly lighter right at the tips.

One of the best qualities of this hairstyle is the incredible shine factor! Long healthy locks are always in style and Jordana's strands are nothing short of fabulous. Using a deep conditioning mask once a week will help give your hair strength, moisture, and shine.

Don't forget to use shine mists or shine serums to up the ante even more. This style can be created with an amazing blowout, a flat iron to add sleekness, and a curling for the tips of your hair if needed.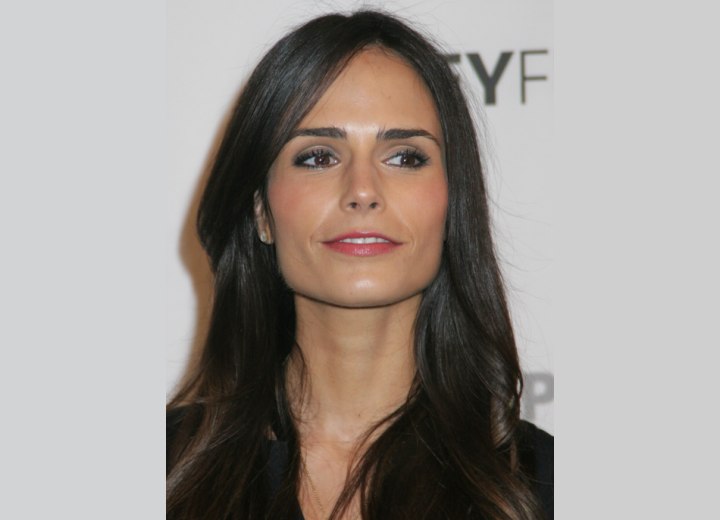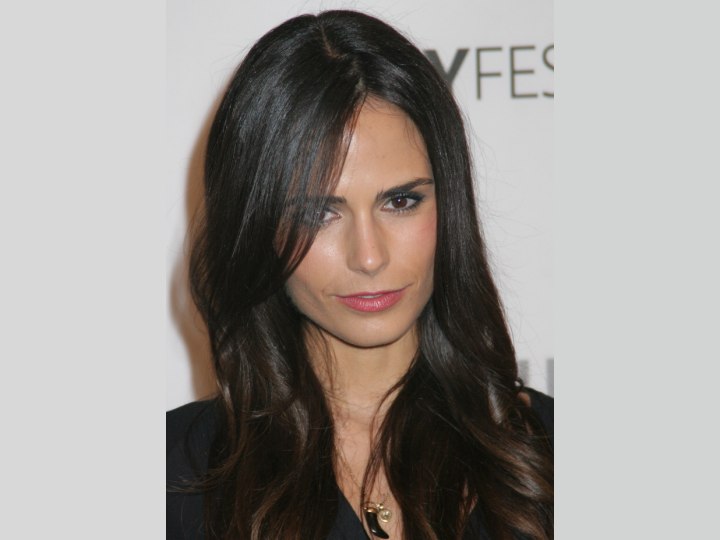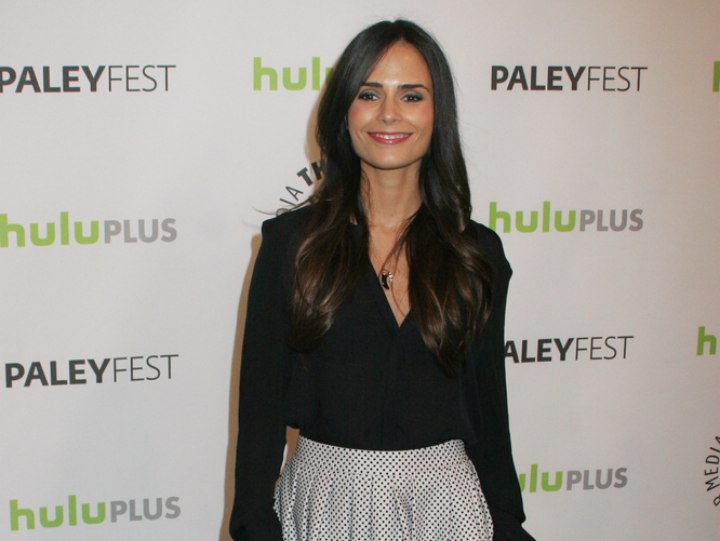 See also:
See also:
More Jordana Brewster hairstyles