Classy Chin Length Bob

Classy women like classic haircuts. Jodie Foster looks great in her short bob, a hairstyle that goes along with casual outfits but also looks stunning on the red carpet or at other big events.

The chin length bob is one of the most attractive and sexy ones of the bunch and also one of the most versatile. She can flip the ends inward our out, tug a part behind her ear, wear it straight and elegant or fashionably disheveled. Find out how you might look with Jodie's hairstyle and try on the short bob with hairstyle simulation software.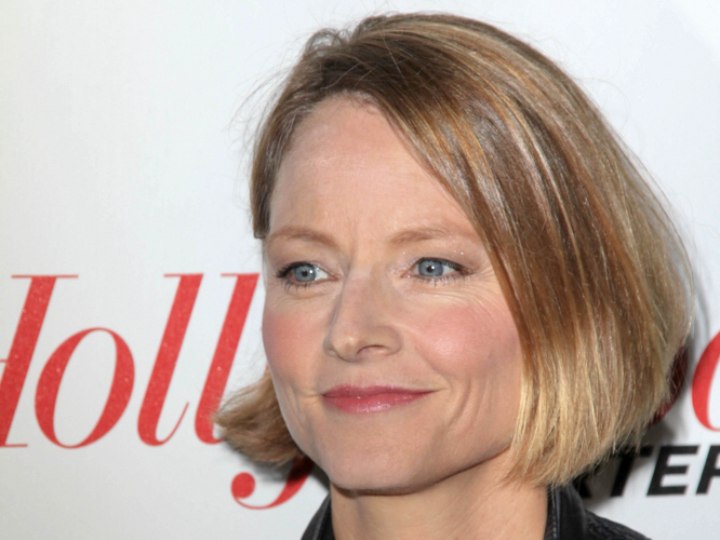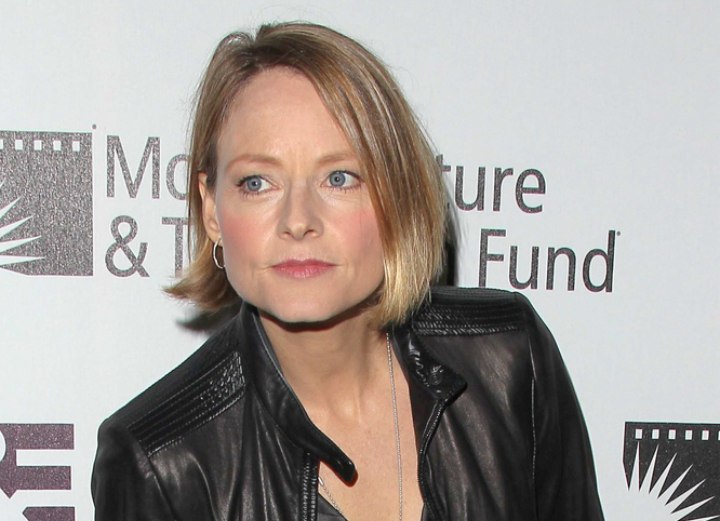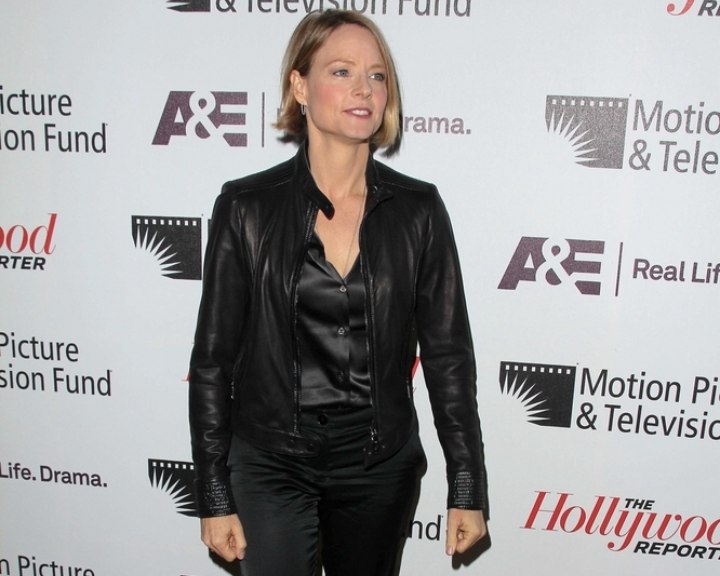 Related Posts:
Short celebrity hairstyles
More Jodie Foster hairstyles