Medium Length Hair

A pensive Jodie Foster at the Flightplan Los Angeles premiere on September 19th, 2005.

Jodie is one of those rare people who no doubt has naturally dark blonde hair. That being said, she can have just about any color she desires with very little effort. Jodie decides to be a natural neutral looking blonde and with ease too! Wearing many layers with longish lengths gives her the desired tousled appearance.

When you think of this hairstyle, do not think smooth, think how you might look when you get up in the morning.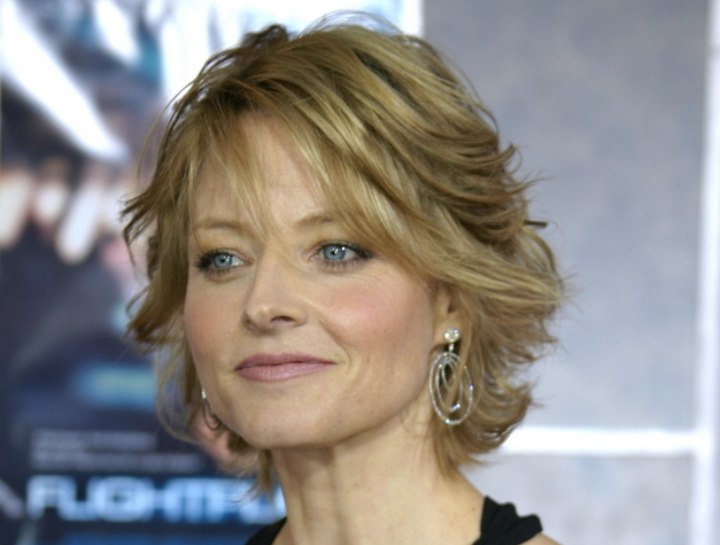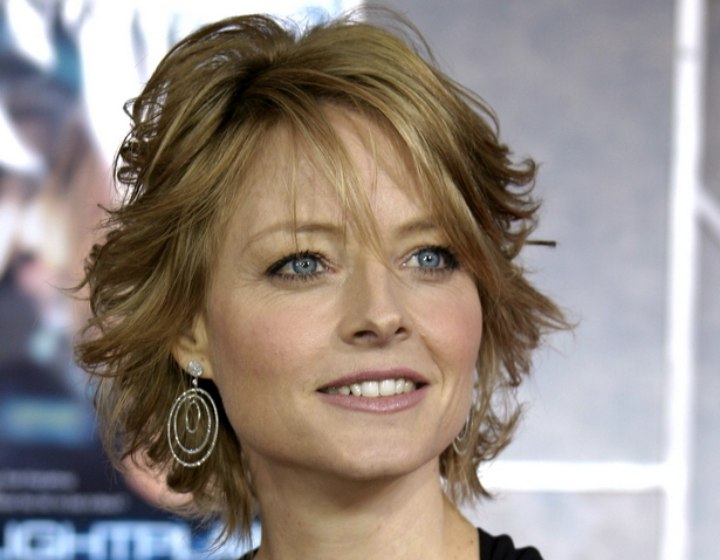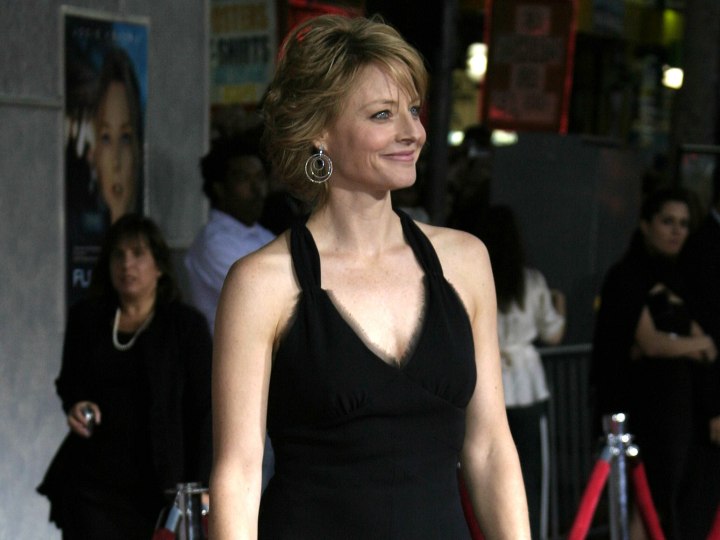 See also:
More Jodie Foster hairstyles
Medium length celebrity hairstyles